This lady explains as it is after she slept with a Maasai man for the first time. Here is Njeri's story.
"It happened that this Maasai man was taking us through Maasai Mara National Park.We kept on chatting as he showed pointed to groups of wild animals. By 6 pm we were through and it was too late to return to Nairobi.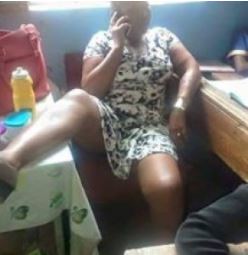 Since hotels are few and expensive at the park, the man suggested I sleep in a tent(there are several tents in the park).I agreed but told him to show the safest place to sleep. He took me to the middle of the park, where several tents are located. Though there were few people who had come to sleep there too, I felt nervous, and I asked him: "so, you mean you will go and leave me here?". He said, "there is nothing to worry about, it's safe". But the way the place looked strange and scary, I couldn't imagine sleeping along.
After I promised to pay him as he sleeps beside me, he agreed but hesitantly.Well,few hours later, I found myself sleeping next to a total stranger, a Maasai man.I think you know how those tents are squeezed and the cold inside the tents. In several occasions, I would find myself so close to the man, who always moved away as I moved closer. But it reached a moment when he decided to relax.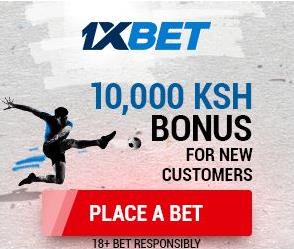 At around 11 pm,we found ourselves so tight to each other until hell broke loose. He said instead of paying him, I should do him a favour.Two minutes later, we did what Adam and Eve did. But what I remember to date is how I felt. The man has a big Cassava, which is size XXXL.The first time I said, now you can enter, I thought to myself, "is this man normal, can I tell him,stop".But the climax of the moment is how long and skillful he was—don't underestimate a Maasai.I have slept with over 30 men but this one was heaven on earth. The following morning I woke up hating my silly boyfriend I left in Nairobi".