If you are a risk taker, you can try these controversial businesses—you will become a millionaire
Start your own church
If your mouth can cheat thousands of people, buy or rent a plot in a low income estate and start a church. Look at Pastor Kiuna, Nganga,Pius Muiru,Margaret Wanjiru etc. Show me any tangible business they are doing!!!!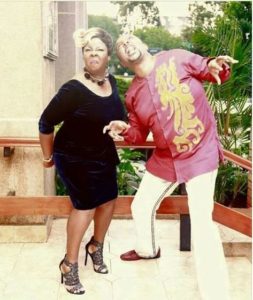 In fact, research shows that a drug addict is more likely to go to heaven than a church pastor.
Shylock business
Shylock business entails loaning people your cash which is refundable with interest. For instance, if you loan someone Ksh 1 million for one month, he will return the money with an interest of Ksh100,000
Selling drugs
Selling drugs implies you sell any drug that exists. You can open a pharmacy or simply sell from your home. Drug business has borne billionaires.
Selling gold
If you get a chance to import gold from Congo, Southern Sudan or Dubai, there is no way someone will call you "a poor man".
Dating site
In Kenya few dating sites exist. Though controversial, this business is lucrative.
For those who are interested in this business, we can set it up for you. Your work will be to link desperate men with desperate women and earn money.
Become a herbalist
Traditional herbalists are becoming scarce as people continue to seek their services. Nowadays providing traditional drugs to cancer patients cost up to Ksh1 million.
If you are jobless, this is the business you should try…we can advertise for you.