My name is Kiyanjui from Kitengela.I have been stressed since Christmas last year after my wife of 6 years left me.
I met my wife while I was in Kaimosi TTC.She was at that time selling in her aunt's shop.After dating for one year, she finally moved into my house. I graduated in 2010 and moved to Nairobi together with her.
I have been living in Kitengela since that time. When I met my wife she had just completed high school.I secured a job in Kitengela as a Primary Teacher and my current salary is Ksh 23,500.
My wife suggested one morning that instead of being idle at home,I can take her to school so that if I get a job we can cost share expenses.I saw the idea was good.I went and secured for her admission at Utalii College.But since she didn't have school fees,I was forced to take a loan of Ksh250,000.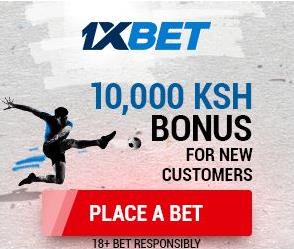 I went and paid the money in the college and she enrolled for Hotel Management course in 2015.
Last year November 2017 she graduated,I was in that graduation ceremony.But as we were sitted there was a man who kept on coming near her.I gazed at the man severally but didn't say anything.The ceremony ended and we proceeded home.
In December a day before Christmas,she told me she was going to visit her parents.I gave her Ksh 2,000 to take to her mother.She said she would come on 26th December 2017.
What shocked me was that she never returned. She went and went.I tried to call her severally but she didn't pick.Later that week,few days to 2018 she sent me this message,
"thank you for everything,I have moved on because my life is better elsewhere.You have been a pillar in my life and I pray that God continue blessing you.When I am free,I shall be coming to say hey"
I called to inquire what she meant.She confirmed that she has been married elsewhere.
My biggest issue is that I didn't make her pregnant.She convinced me to leave her until she was complete with school.Now I am left heartbroken,lonely and bitter.I am still servicing the loan I got to educate her.I see no meaning in my life and anytime I might commit suicide.