On Friday last week my cousin was excited to have her first smartphone after she sold vegetables in bulk.She went online and bought X-TIGI V10 smartphone, which cost her a whooping Ksh 4,799.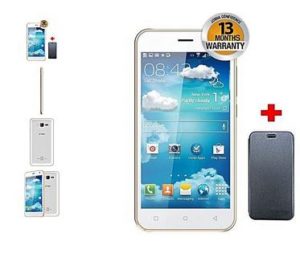 I have known X-TIGI phones to be among the most durable smartphones in Kenya,but I have set my eyes on this particular one.On Saturday, my eyes tried to feast on the phone,and what I discovered is that beauty and features of X-TIGI V10 outdo its price.I actually thought Jumia sold her underprised phone,but I realized X-TIGI are generous.
Here are the features that motivated me most:
5.0″ FWVGA Screen
Android 6.0 OS
8GB Storage, 512MB RAM
5MP Rear with flash, 2MP Front
Dual SIM
One feature I have not included here is the phone's battery life.If you've never heard anything concerning X-TIGI battery life, hear from me today:X-TIGI phones have the best and most durable batteries in the country…you can ask anyone about this!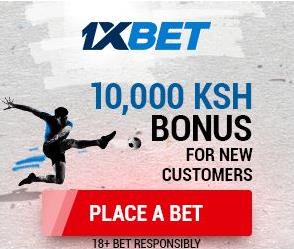 If you want to purchase the smartphone, visit any genuine shop at Accra Road or Luthuli Avenue or order online from Jumia.I can save time by providing a link. Click here to order from Jumia