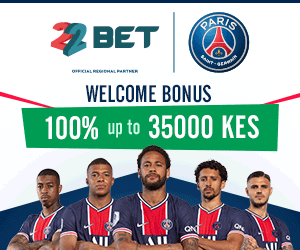 I have been friends with my husband for the past three years. But this year, I started noticing his updates are not appearing on my timeline. I tried to check whether we are friends but I never saw his name in the list.
One day I decided to ask him why I am not his friend, he told me, "maybe my account was hacked, I will send you a friend request". After that, I waited for about a month and realized he was not sending me a friend request. I decided to take his phone and confirm whether he had blocked me, I indeed found my name among the people he had blocked. I was shocked to notice that he had written in one of the updates that he is single and searching.
Last week,I created a new account with the name Alice and sent him a friend request. I lifted a photo of my friend, who I informed about the issue and used it as my profile picture. I then started chatting with my husband without him realizing it was me.He went ahead and gave me a date, which is next week.Now I am in dilemma, What should I do?