Kenyan Bloggers make money online through several ways, but few have discovered MGID.Despite AdSense being the dominant,MGID is positioning itself as the second best monetization platform in the country. Today I wish to introduce MGID to bloggers who are or are not monetizing through AdSense.
I have been monetizing my blog through MGID for two years now and over this period,I have managed to earn over Ksh1.5 million.MGID is not the only way of making money, I also have a couple of banners from other companies.
The process of joining MGID is straight forward; as long as you own a blog, you are allowed to apply for approval. All bloggers apply via this link and after one or two days, the blogs are approved.
Once approved, create a widget and put a code in your site.The code works magic when placed below posts.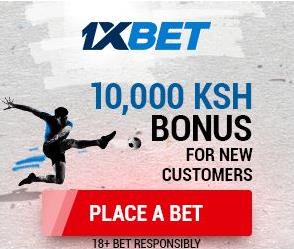 You expect to earn at least Ksh15,000 per month if your daily traffic exceeds 5,000.The good thing with MGID is that it can be used with AdSense.This is a huge advantage for AdSense users.