Battery capacity is the most important feature of a phone. In Kenya, it's rare to get a smartphone with above 6000mAh.Fortunately, Kilimall has made it possible for you to purchase one for Ksh16,000.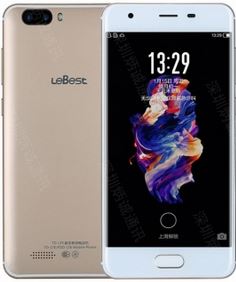 Duxiu Mate 9 is the best phone in Kenya in regards to battery capacity .The phone also contains internal memory of 126GB,6GB RAM ,21MP  front camera and 8MP rear camera.I will say, this is by far better than the flagship phones launched by Huawei,Oppo,Infinix,Tecno,iPhone,Samsung and HTC.
Let me be honest, I have made my own order and I am waiting to collect it after 15 days. This phone is shipped by Kilimall from abroad.
Where and how to purchase Duxium Mate 9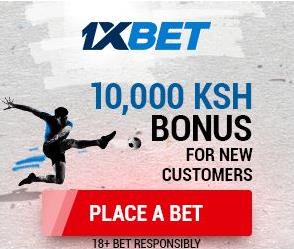 You need to visit Kilimall through this link, make an order and get the phone delivered within 15-20 days.