People's president Raila Odinga has reacted to reports that he wants his people to be included into the cabinet when reshuffle will happen next month.
The Prime Minister stated that he is aware that cabinet reshuffle is looming but he doesn't have a hand in it.
In a statement issued to the newsrooms through Dennis Onyango,Raila noted:
"H.E. Raila Odinga has read with deep concern and disappointment reports appearing in the Standard Newspapers of an alleged looming reshuffle in government as a result of the ongoing corruption probe and his hand in the so-called reshuffle.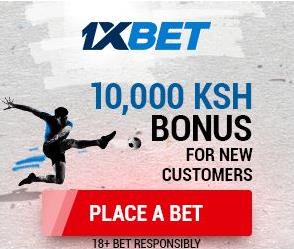 Mr. Odinga takes great exceptions to this attempt by the Standard to use his name to provide refuge to the corrupt by implying that the crackdown on graft is merely an attempt by him to take "his people" into government. He finds the reporting malicious, retrogressive and diversionary and merely meant to undermine the war on graft while failing to take cognizance of the interest of the Kenyan public.
Mr. Odinga sees the story as an attempt to put the country back on the tired path of personalizing and politicizing the war on theft of public resources by public officers and private business people.
The Building Bridges Initiative, to which Mr. Odinga is a signatory, has identified that path to have been the biggest impediment to Kenya's war on corruption as it enables crooks to hide under political parties, communities and behind individuals to get away with their loot.
Mr. Odinga remains committed to aiding the war on corruption from a wide and common front so as to remove any sanctuary where perpetrators can seek refuge as spelt out in the Building Bridges to the New Kenyan Nation. He fully backs the current crackdown on individual State officers and business people over the loss of billions of public funds and fully supports the tough stand by President Uhuru Kenyatta on this matter. He agrees that communities and parties don't steal, only individuals do and appeals to the Kenyan public to disregard such diversionary reports and remain focused on rejecting the lords of corruption.
DENNIS ONYANGO
JUNE 3, 2018"