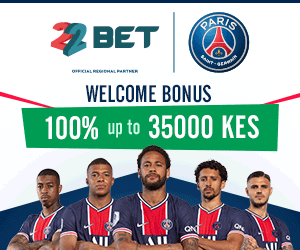 Otieno J Benson has decided to kill himself—he's written a suicide note,and it reads:
"B4 u start writing RIP on my wall,I would like to appreciate those close friends who have been with me in this.However there are those that have taken it for granted especially my closest relatives for taking sides and some even don't pick my phone. It's zoo heartbreaking and depending on how things are going and what I normally see on her moves I now give up.To those that I will offend with my next move ,you will have to forgive me,to those who don't know what happened now know the devil in form of a human being has attacked my marriage and have tried to confront in vain most of you have heard but no one is assisting me in this.Don't worry for I have taken care of my funeral expenses details will be found where my body will be some where in Kenya.I pitty u my children,I wish we would have gone together but this is not your cup to take"
The man allegedly lost his wife to another man and he's unable to cope with life without a woman.since yesterday,he's been locking himself in the bedroom and has vowed to bid us good bye.
Here is his last photo with his two children.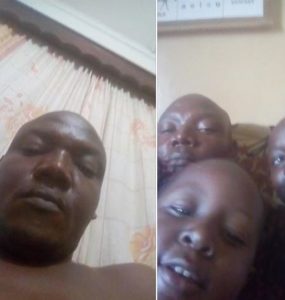 Here is the Facebook page of Otieno