Many new bloggers always wonder how long it takes for their new websites to start making money. I was in the same situation in 2012 when I started my very new website—currently I own 7 viral websites.
In 2012 I contracted one of my friends to design a website for me. That's time Blogger CMS was popular, that's what I started with. Buying a domain name and designing a website took one week.
The first article I wrote was about marketable courses in Kenya, it contained 1000 words. This particular article took me 5 hours to write. I was excited to post the article and definitely I expected to get millions of views. The following morning, I woke up to count the number of post views only to be shocked that nobody bothered to search for the post.
Unbothered, I wrote a second one, third one until 20 high quality articles. I almost killed myself when I checked Google analytics and discovered that nobody was interested in my content. I had not figured out the energy and patience required when one is building a blog.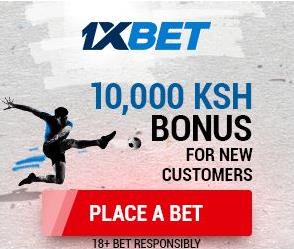 One thing you should learn as a newbie is that blogging is not for the faint hearted people, it requires consistency, passion, strategy and patience. It actually took me one month to get people into my blog. However, it's only a couple of guys who could search for my content, read and disappear.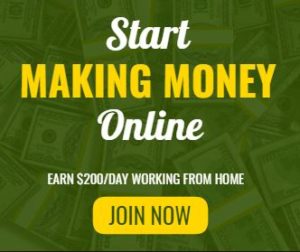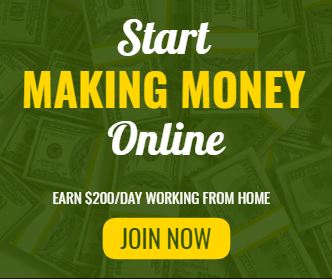 When you start a blog, the obvious thing that always linger in your mind is how to make money and how long you will wait to make your first coin. Well, for my case it took me 3 months to start making money from my blog.
The duration it takes one to make money is determined by several factors:
Type of content
Monetization strategy
Niche
Traffic
My first blog focused on keywords, I clearly understood what Kenyans were searching for online and structured my content based on those keywords.
The most important thing for any blogger is to have unique content. Unique content in such a way that when someone spots a blog post, they automatically know it came from your site. The more unique the content is, the higher your chances of making money as soon as you launch your site. If you are the type who wakes up every morning and start copying content from other sites, you won't make it as a blogger. I have seen bloggers come and go while others remain a float forever. We even have a couple of others who mimic Venas News, they will soon fizzle out since the owners don't bear originality of the content. Blogging should be driven by passion and not greed for money.
Coming to the main point, making money from a new blog is majorly determined by your monetization strategy and traffic. Research shows that it takes 3 months for any website to start making meaningful income. I always like referring to my websites because I own the firsthand experience. This is how I started making money;
I created my first website and hosted it at Bluehost, then started creating content. I registered with AdSense and MGID. Those were my first monetization platforms which I employed but later dropped AdSense because it does not allow gambling content.
For the first 3 months, I earned nothing. The fourth month generated Ksh7,200, this was from AdSense. I withdrew my first income from blogging in my fifth month, which was Ksh15,130. There is nothing which has ever excited me as my first income from blogging, I was too excited until lost myself as I celebrated.
As I generated more and more content, income increased. By December 2016 I was making cumulatively Ksh 120,000 to Ksh 150,000 per month. I am glad almost all the articles I created became viral. I even posted articles which received 1 million page views per post.
By the time I was quitting AdSense, the income was averaging Ksh220,000 per month. You may wonder what motivated me into leaving AdSense. Well, I discovered the richest bloggers are not those who embrace AdSense but the ones who attract sponsored articles and direct banners. Those who can review products and attract customers. I stopped focusing on traffic and lean more on generating content that attract the attention of advertisers and quality audience. For instance, this article will be read by 10,000 people and out of those individuals, I will make Ksh100,000.
For new bloggers, let me educate you one what you expect when you generate quality and unique content. Venas News charges Ksh 20,000 to Ksh50,000 for a single sponsored content. On average we get 10 sponsored articles per month, that's at least Ksh200,000 per month from sponsored content segment. A single banner goes for Ksh 150,000 to Ksh400,000. Even two banners are enough to yield Ksh Ksh300,000 to Ksh800,000 per month. We also generate a huge chunk from affiliate marketing, we focus a lot on gambling and web hosting affiliate marketing. I remember in 2018 there is an article I wrote about one web hosting company, the article received 2,500 views,30 people signed up for the service, each person earned us Ksh 50,000. Affiliate is really good when you develop high quality content.
Blogging is a lucrative activity but it needs passion, patience and strategy. If you generate articles without focus, you'll remain stagnant—your monthly income will be in the neighborhood of Ksh30,000 but when you venture where other bloggers blind to, you'll scale up your income until making millions becomes a norm.