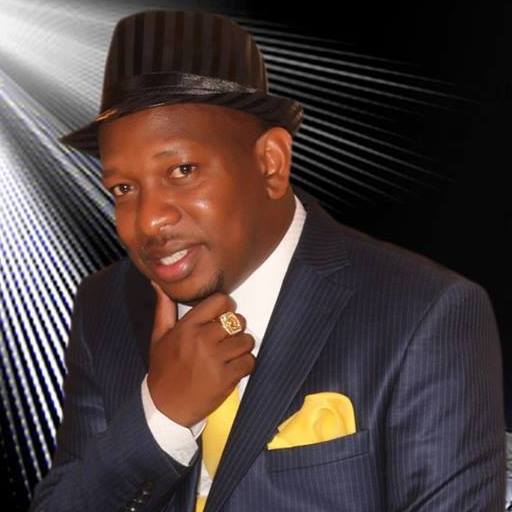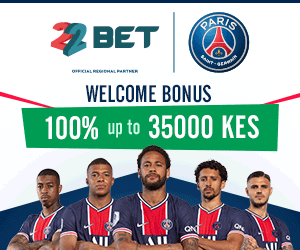 Mike Sonko is on fire this morning. The Nairobi Governor has vowed to expose politicians for neglecting their children. Consequently, he has provided phone numbers for exposing deadbeat dads.
In his Facebook post,Sonko wrote this:
"Wewe Hon. Isaac Mwaura and Millie Mabona Odhiambo pelekeni ushenzi na kizungu mingi mbali ati nilikuwa nataka bonga points. NONSENSE. If speaking the truth is what you are calling bonga points let it be. For your information hii tabia ya leaders (MCAs, Mps, Senators, Governors etc.) tuko nayo yakukulana nje ya marriage alafu mukieka wanawake Mimba munawaruka tutaimaliza hapa Kenya. We must speak for the majority voiceless women (wanjikus) in this country including orphans, widows, divorcees, singlemothers and all the so called slay queens. Kama you are a male leader na unajua hautaki mtoto why dont you use mufira, kana mupilaa, kata opira, omobira, or a condom. Why uwache an innocent angel of God ateseke. Kama unataka utamu bila mpira ama kinga then kula bibi yako nyumbani.
Nawewe Milly usijifanye wewe haufanywi. Kwanza history never forgets, unajifanya kutetea wamama and yet you were in the front line kukataa kuacknowledge watoto wa bibi wa pili of a certain prominent Senator when he died………….nawewe Isack usijifanye wewe haufanyani kwanza wewe unakaa mfanyajii/ kitoomb….. noma sana.
Infact from today all the great women of this country ukijua kuna Mp, Senator, Governor, civil servant, businessman amekuweka ball na akakuruka send your details to 0722886600/0739555555 tumuanike na tuforce for DNA when he's still alive"