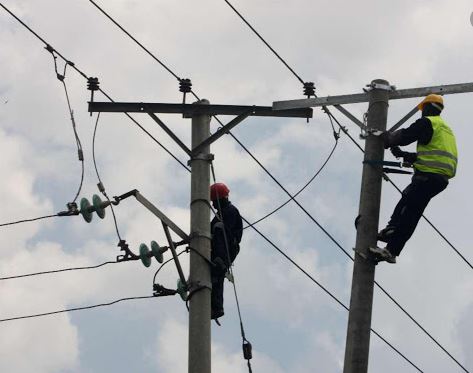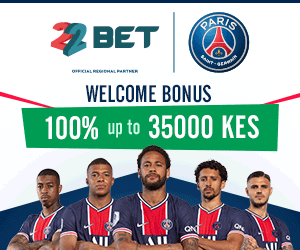 Kenya Power is one of the highest paying government parastatals in Kenya with salaries of senior management employees going as high as Ksh 2.5 million per month. The CEO of Kenya Power earns Ksh 1.5 million to Ksh 3 million per month depending on the performance of the institution. Majority of the Senior Managers take home bonuses every year.
You can be employed at Kenya Power as an experienced professional, graduate trainees or a casual worker. Graduate Trainees, who are employed fresh from college, earn between Ksh 80,000 and Ksh130,000 per month. The training usually takes two years.
Here are the salary structures of Kenya Power Employees
Engineers—Ksh 140,000 to Ksh400,000
Graduate Trainee—Ksh 80,000 to Ksh130,000
Secretary/Front Office Staff—Ksh 60,000 to Ksh150,000
Regional Managers—Ksh250,000 to Ksh400,000
Accountants—Ksh90,000 to Ksh300,000
Managing Director—Ksh1.5 million to Ksh 3 million per month
Senior Managers—Ksh600,000 to Ksh1 million
Casual workers—Ksh40,000 to Ksh80,000
Diploma Holder Engineers—Ksh120,000 per month
Driver—Ksh50,000 to Ksh150,000
Majority of the workers at Kenya Power are engineers, specifically with BSc or Diploma in Electrical Engineers. Degree holders earn more money than diploma holders.
If you want to earn more money at Kenya Power, select an area which require fieldwork. Each time you are sent for field work, you are paid per diem. You might find your salary is Ksh 60,000 per month but when you go to frequent field assignment, you earn Ksh100,000 extra.
The good thing about Kenya Power is that it employs most of its workers on permanent basis—only the MD and other Senior employees below him are on contract basis.