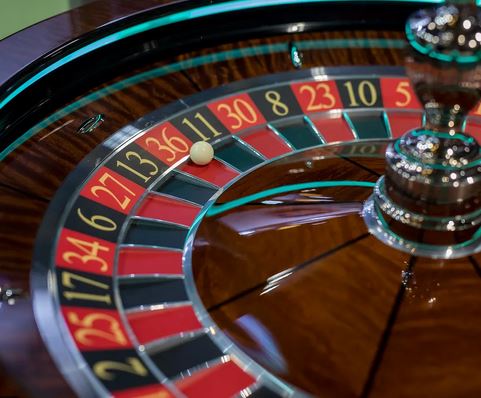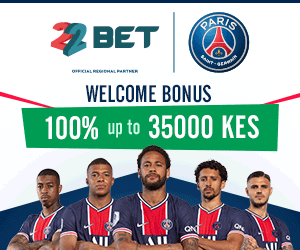 Staying entertained in your spare time is something all Kenyans must do to live a happy life. Your career and work are important, as is having some downtime after a busy day. Whether you live in Nairobi, Mombasa or Naivasha, you need to find something fun to do when not working. The great advantage in modern times is that there are more ways than ever to achieve this. Playing sports with friends is a popular hobby, for example, as is listening to music or catching up on the latest Kenyan TV shows.
One pastime that is getting more and more popular around the country is online casino play. This sees Kenyans log on to internet casinos to digitally enjoy popular games such as poker and roulette. The market is pegged at being worth US$40 million in 2020 and is expected to grow to around US$55 million by 2023. With online casino gaming for real money legally allowed in Kenya, the convenience that internet casinos offer makes them very attractive. There are also some top smartphone brands in Kenya and a suitable handset can connect to the internet for fun mobile play.
Before you dive into casino play as a newcomer though, what tips should you know?
Set yourself sensible limits
Playing an online casino table or slot game should be fun. While you might play in order to win money, it should also be something that makes you happy and gives you some entertainment. With this in mind, it is vital to gamble sensibly and set limits – this prevents you from getting too caught up in the action and gambling money you should not. You may, for example, put a certain amount in your casino account and stop for the day when half is gone. Or you could decide you will play your favourite game for a set amount of time. The aim is to set limits that you stick to and ensure casino play online stays fun.
Choose the casino you play at wisely
As the ongoing rise of cybercrime globally shows, you must take security seriously when online. This is a very important tip for internet casino play, as you will be entrusting your money and personal details to the casino. All will ask for sensitive data (such as payment details) when you create an account, and at some point, you will need to deposit money to play with. This means you simply cannot afford to choose the first casino you come across without doing some research, otherwise you are open to being scammed! A good tip is to check out independent sites that tell you the safest Kenyan online casinos to play.
Don't just stick to one slot or game
One of the best things about online casinos is the range of games they carry. Compared to traditional casinos worldwide, this range is often much greater. As such, you should vary the games you play and not get stuck on one particular slot or table game. This will keep the action fresh and exciting while also giving you a break from your usual choice. Whether you switch it up with blackjack rather than poker, or a slot with a theme you wouldn't normally try, you'll enjoy the change.
Make full use of any bonuses
Many players new to online gaming do not know about the fabulous bonuses that internet casinos make available. A good tip is to find out how they work and what they all mean, and then factor this into your choice when picking a site to play at. Bonuses for new players can give you extra money to play with, for example, and essentially offer free turns on your game of choice.
Some sites may even offer no deposit bonuses – this is where you do not even have to spend your own cash first to get a bonus! Free spins are also very common for new players and can lead to some big wins. It really is worth getting to know about the various bonuses on offer and how to use them effectively as a new player.
Get the most out of online casino gaming
Gambling has always been a popular pastime in Kenya, although sports betting has historically stolen the limelight due to the great love Kenyan people have for sports. However, in recent years more and more Kenyans have come to increasingly enjoy playing all sorts of casino games especially online and on their phone. If you are new to this, then the above tips are worth taking note of before you get going!