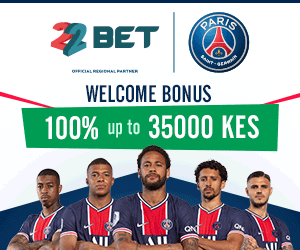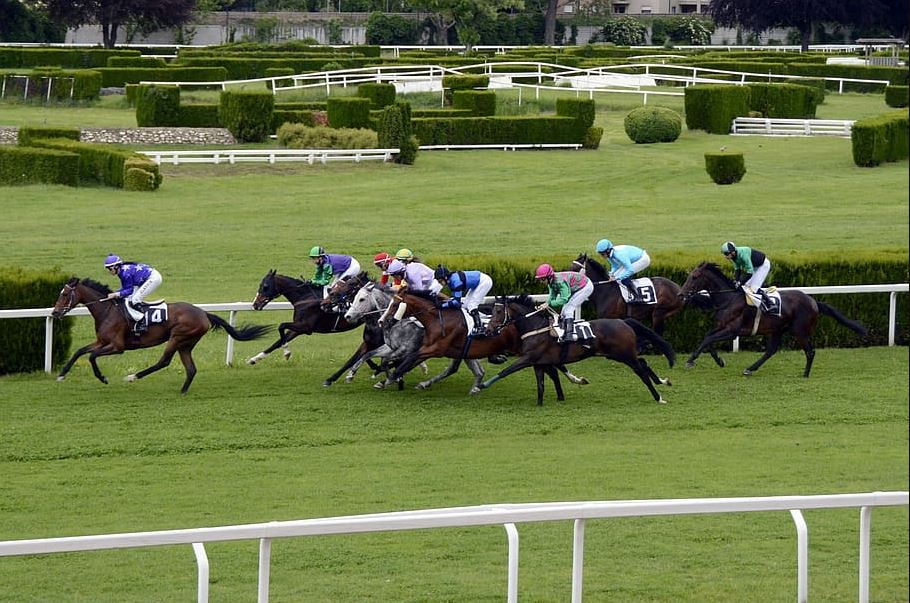 Caption: Which horses do you think will charge to glory at the 2021 Aintree Grand National?
The Grand National is the greatest steeplechase on the planet, with the best hurdlers in the world lining up on the 10th of April to tackle the 30 fences that make up this most challenging of Aintree courses.
In this article we give Kenyan racing fans the inside track on which horses are quietly being fancied by those in the know.
Any Second Now
This horse could be about to win the Grand National any second now, having impressed at the 2019 Cheltenham Festival as well as being trained by the same man who brought the famous Papillion through all the way back in 2000.
Most racing experts think he is among the fancied horses who have plenty in the tank to eat up the furlongs at Aintree, and if he clears the fences well many online tipsters expect the horse to be pushing for a podium finish.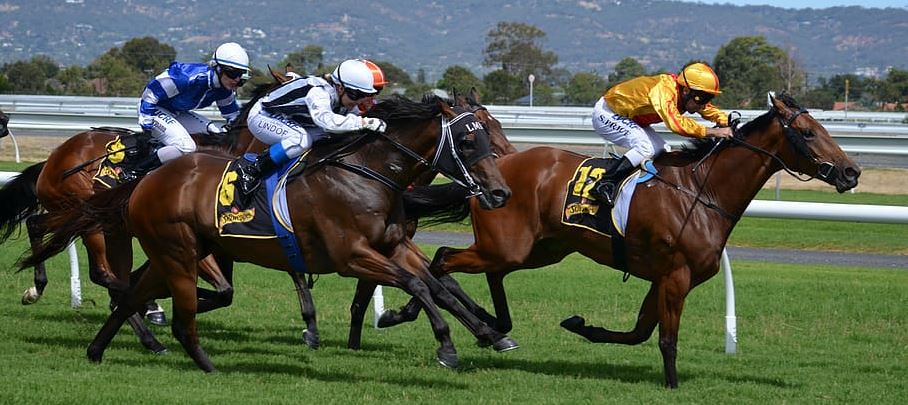 Caption: Will a well-known name use their experience to win, or can an Aintree rookie launch themselves to stardom?
Tiger Roll
Going for a hat-trick of Grand National triumphs is Tiger Roll, who despite being unfavourably handicapped for the 2021 race is still being backed to the hilt by his loyal fans.
Most tipsters expect his odds to lengthen as race day nears, with other runners given more of a chance by the handicappers, but that could mean there is some good value to be had on the already legendary hurdler. Not many will be hedging against him having fans screaming at their new super high-res television sets all over again as the commentators call his name.
Truckers Lodge
This horse's name does not suggest he is a contender, but Paul Nicholls has a knack of bringing horses from relative obscurity to the top of their field. He shot to prominence in a recent race over fences at Uttoxeter, where he tackled the long distance and terrible going to romp to victory by countless lengths.
Burrows Saint
There will be plenty of racing fans praying in front of their television sets on April 10th as the front runners come tearing down the final straight, and perhaps Burrows Saint will answer the prayers of those who backed him.
He already has form when it comes to winning major steeplechases, bagging the Irish Grand National in 2019, and is an 8-year-old, which counts for something seeing as three of the previous five Grand Nationals have all been won by horses of that age.