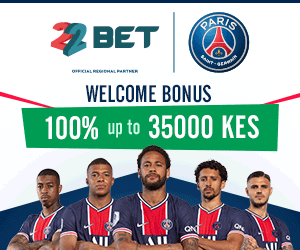 NB: This is based on the assumption that you have already acquired a piece of land on which you plan to build your home.
Building a home can be a stressful process especially for first-timers who do not know the procedures to follow. Below is a basic checklist for putting up a house in Kenya.
1.) Identify an architect who will be your lead consultant.
2.) Come up with a design brief (discuss this with the architect).
3.) Conduct a site visit together with the architect. This is important as site features may determine/influence the overall design of your house.
4.) Come up with the drawings upon consultation and input from both parties.
5.) Approve the drawings after which your architect picks other consultants, who include quantity surveyors, structural engineer, contractors, etc. Ensure the Contractor is registered with the National Construction Authority (NCA), the Architect by Architectural Association of Kenya and the Quantity surveyor by BORAQS. If not registered, let them give a prove of the registered professionals they may be working under. This is allowed.
6.) The quantity surveyor produces bill of quantities (which gives cost estimate of construction according to the design) after input from the respective consultants.
7.) After your assent of the above, the next step is to seek approvals from the city/county council, the National Environmental Management Authority (Nema) and any other relevant bodies such as the Kenya Civil Aviation Authority – for land close to airports. You should also register your project with the NCA.
8.) Once all the approvals have been obtained, give your architect the go-ahead to send the contractors to the site so as to commence construction.
9.) Ask the architect to pay site visits during construction to ensure the work is being carried out according to plan or to make necessary changes.
10.) Once your house has been completed, invite city/council officers to approve your house to facilitate the processing of the building's certificate of occupation