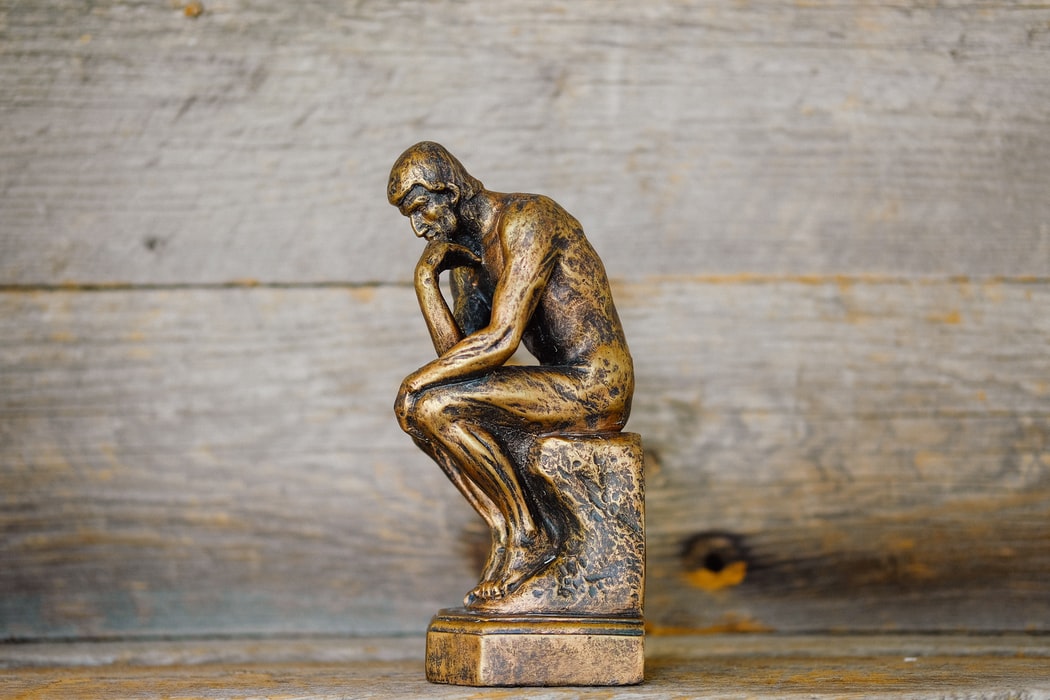 Practice is the best way to develop critical thinking skills—but which types of activities are best for honing the mind? Young professionals are often focused on finding the right field for themselves, but those hamstrung whilst trying to nail down their passions can instead work on building critical thinking skills. No matter which field they decide to pursue in the future, a background in analytical skills will help differentiate them from fellow colleagues.
Here are five ways to develop critical thinking skills and specific activities that can help.
Study
Practice Table Games
By general rule, studying is a prerequisite for success. One tried-and-true way to develop critical thinking skills is through card games. As one of the most complex table games, poker demands concentration and the more you practice, the better you can expect to be.
The game helps develop memory, quick decision-making skills, and the ability to deal with unknown variables, such as an opponent's hand. One pro, Phil Galfond, once told his students that poker isn't an innate skill. Instead, it's one that can be developed and honed.
One key aspect to developing critical thinking skills by playing poker is through studying and cutting out distractions, as well as reviewing play in order to keep track of important lessons. Those uninterested in poker could also try their hand at a board game like chess or even Settlers of Catan.
Debate
Join a Debate Group
Knowing how to argue a point of view can help differentiate leaders from followers. One easy way to develop this critical thinking skill is to join a debate group. Most metropolitan areas have debate groups designed for students, though they're also available online via both paid courses and free groups.
Joining a debate group will help young professionals to develop their ideas strategically and persuasively. Debate also strengthens peripheral skills such as public speaking, the intersection of separate ideas, and interpersonal communication.
Observe
Take One Picture per Day
Thorough study often involves some form of observation. Keeping with the example of poker made above, newcomers can learn plenty just by watching pros play a game. However, observation should also apply to the individual looking to improve their critical thinking skills.
For example, developing an optimized schedule can help budding professionals learn at what time their mind is sharpest. For many, it's the early morning. For the 'night owl', it may be closer to midnight.
Those looking to go further with their observation skills can try taking one photo per day. Each morning, they can sit down and attempt to recreate the photo through memory alone. Soon, the mind will be able to recall more details and make better connections.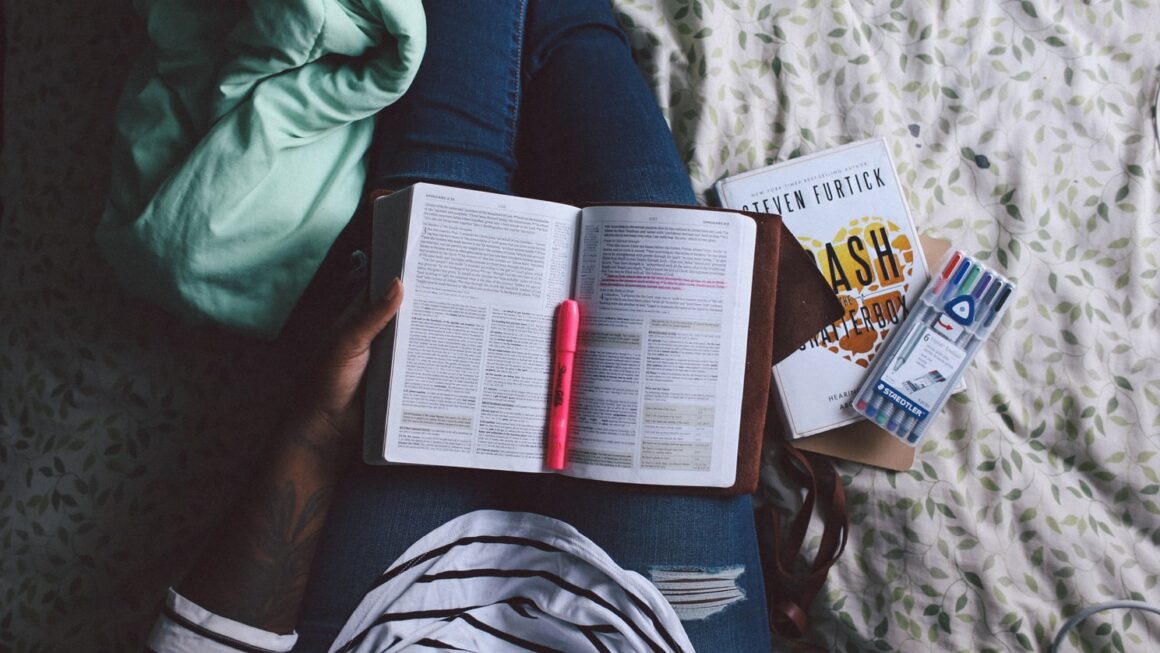 Collaborate
Work With a Friend
Debating helps focus the mind on creating compelling arguments. On the other hand, collaborating can help develop critical thinking skills by melding separate ideas. One simple way to do this is to work with a friend to complete a book or movie review.
Debate will help someone formulate their own argument, but collaborating requires more mental dexterity. It helps professionals get to the root of their ideas, then challenges them to define this idea in relation to another.
Some will naturally be drawn to collaboration, while others will prefer to work alone. Those who prefer to work together will be challenged more by solo debates; lone workers will be challenged more by working with others.
Try Something New
Study a Foreign Language
Trying something new will allow professionals to apply their newly-developed critical thinking skills (studying, observing, debating, and collaborating). One simple way to try something new is to study another language.
There's no pressure to master a foreign tongue, but taking advantage of free online services like Duolingo, Open Culture, or Babbel will help professionals activate new parts of their brains. One linguist, Mark Antoniou, has helped outline how exactly learning a new language helps our brain.
According to Antoniou, second language learning can help keep the brain healthy late into life. Not only does learning another language help develop critical thinking skills by conditioning the mind to think in new ways, but it also keeps the brain healthy. Similar to Galfond, Antoniou advocates cutting out distractions when practicing.