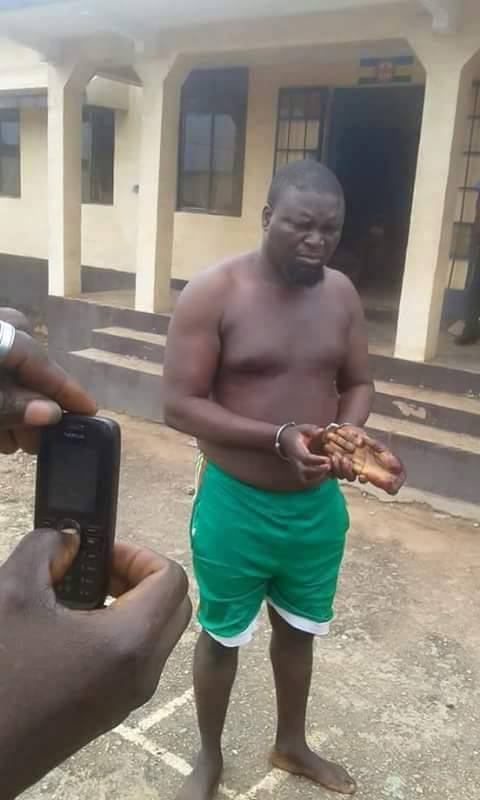 There was shock and disbelieve in Bomet when a Kisii woman was caught with a dry hand of a human being in a matatu. The 65-year-old was travelling for a funeral in Bomet when the incident happened.
Villagers saw something fall from the bag of a woman when she was alighting from a matatu.When they went near to see what was the thing, they were shocked it was a dried hand. Most of them scampered for safety but a few courageous men confronted her.
A crowd gathered to lynch her but while they were looking for petrol,police appeared and dispersed them.Upon questioning,she confessed that she is among those who killed the diseased and that she was to use the hand to resurrect the dead so that they can have meat for next week.
"mimi ndio nilituma nifufue yeye ndio akue kitoweo.Nilikuwa nataka kutumia huu mkono kumtoa huko chini",she narrated.
The woman was escorted for safety.The crowd is still shocked