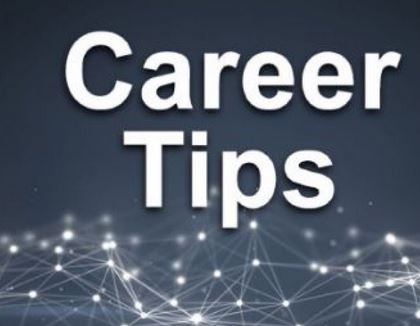 I watched the NTV news report about the graduates doing odd jobs and called my former roommate in Mathare North and we all laughed. He is now a senior official running security affairs in a County.
More than 20 years ago, we graduated and felt like the most important people on earth. True, Graduates were very important people. We joined University at a time when there was no paying of fees, and we used to get Boom. There was nothing like HELB and all you needed was to go to the KCB in your village with a letter from your local Chief, and you left the bank a rich man. You were fed by the Government….. Unlike my elder siblings, I never fully enjoyed the full State privileges since Moi messed up the economy and invited some Mzungu from world Bank to bring structural adjustments. We became the first group to feel the heat in the middle of our journey in Campus. Kitambo, you graduated and found five jobs waiting for you, so you had to choose. As a graduate, when you reached the village, the area chief had to be informed that a big person was around. Your Boom was enough to pay dowry to the more than willing village beauty….
So, we really faced the hardest time after graduating in the 90s .. People still looked at us with esteem, but mambo yalikuwa tofauti kwa Ground.
I first stayed in Mathare North Area 3, with a very vibrant team until I was caught up with the Mama Njeri Scandal, when a child who looked exactly like me was born, though I only got to know the mother 3 months to giving birth… And she started telling people that "Yule ni Baba Njeri" as she pointed at me.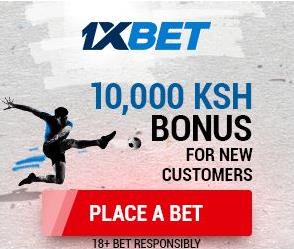 So, I had to escape to Mathare North Area 1,to avoid entanglement… Life was already too hard, just by looking for a job and sleeping on an empty stomach, and adding a romantic Scandal to the already hard life was not going to be sustainable….
In Area 1, we teamed up 3 guys. One from UoN School of sciences and two of us from KU, Foreign Languages. We had extra big egos, and we bestrode the narrow and dusty streets of Mathare North like Colossus. To make matters worse we were from Maseno and St Mary's Yala. We always felt special, especially after attending high powered interviews. There was always the feeling that the next day, we would be big men… This feeling was reinforced by our colleagues getting big jobs. Nearly all my German Classmates had landed jobs with big firms, and three were already driving. But the three of us still walked around Mathare North speaking big English… It looked like the spirits of our village ancestors had conspired to make our lives extra hard…
Then one day, the Landlord, A Mr Karweru appeared. We had 4 months rent arrears… And with his hairy hands, he opened the door and put off the lights, we came out and started pleading with him. He hit us with reality that changed our lives… He asked "Hiyo Degree Yako, uta kata kata uweke kwa sufuria upike kama uko na Njaa?" … "" kwani hiyo Degree yako imefanya tumbo yako iwe special? " "Nendeni mfanye kazi yoyote, mupate chakura na lent" and he gave us one month….
That is when we dropped from the Ivory Towers… We hit the ground of reality very hard…..
The guy from Nairobi University joined a former classmate who did Physics, in a carpentry shop kupiga randa. And started bringing 100 Bob per day.. My other friend went to a private primary school in Kariobangi and convinced the owner to start French lessons and used to bring 150 per day and I used to go to Gomongo to bring Tomatoes and sell them to vibanda…. We got the money to pay rent and lived normal lives….
The beauty of education is that it is never eroded even if you piga randa…. Or sell tomatoes…. Or teach primary school children….
You get better……
The guy who used to piga randa is now a Regional Director at NEMA, the guy who used to teach class 4 children French is now in charge of security matters in a whole County.. And the guy who used to sell tomatoes is now a "senior blogger" writing 3am Thoughts…and running a number of businesses…
Never look down at any job, but never write off education and call it useless….
The education process is meant to enable you to fit in the society…. ..
Never write off education as Useless, even if you are selling boiled eggs.. It is part of the process… .