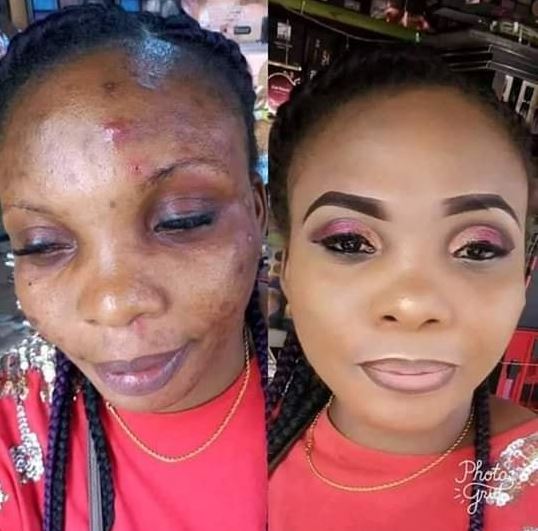 There are specific tribes in Kenya you should marry from, they are wife materials. A wife material should be submissive, respectful, progressive and ready to support and defend her husband at all times. If you want to marry from a Kenyan tribe, consider these tribes:
Kalenjin has the best women, but the most attractive are the Kipsigis.These women are obedient, respective, loving and motherly. When you have a Kalenjin woman in your house, you are a proud man.
Kalenjin women are also faithful—even if you leave them for months, they will never give any other man.
Kisii women like to gossip but they are the best when it comes to marriage. Kisii women are good cooks, they know how to defend their husbands and they can persevere in marriage even if the worst happens.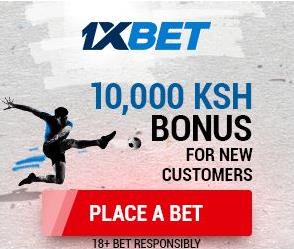 Unlike Kikuyu women who will divorce you when you become broke, Kisii women will always stick with you.
The Somali will allow you to marry as many women as possible as long as you love her. They also respect their husbands. These women are not only beautiful but also loyal.It's hard for a Somali lady to divorce you.
I have several friends who married Luhya women, they are quite comfortable. These women are not troublesome, they cook well, are good in bed and they are beautiful too—natural beauty. As long as a Luhya woman has food, you'll not worry about anything.
Maasai women are deeply into their culture, they believe than after God,it's a man to be respected. They are naturally beautiful and submissive.
Taita women are ranked among top 3 most beautiful women in Kenya, they are also good in bed and know how to handle men.Marry one and you'll understand why men travel thousands of kilometres to look for them.