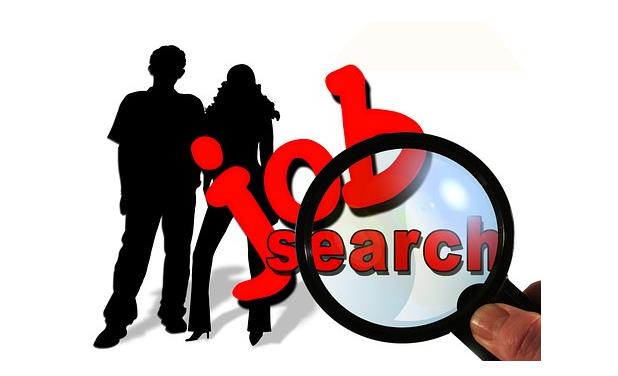 Fresh graduates join KRA as interns, temporary employees or as Graduate trainees. Previously, the institution used to employ fresh graduate, take them for rigorous physical and job training for one year before they are fully recruited into the system. Nowadays most of them have to join KESRA for training before they seek employment in KRA.The salaries are paid depending on how someone is recruited.
Here are the salaries employees are paid at KRA per month:
Paid Interns—Ksh30,000 to Ksh50,000
Temporary employment—Ksh 40,000 to Ksh80,000
Graduate Trainees—Ksh80,000 to Ksh 120,000
Officers—Ksh 80,000 to Ksh 150,000
Supervisors—Ksh 150,000 to Ksh250,000
Assistant Managers—Ksh 200,0000 to Ksh 350,000
Managers—Ksh 250,000 to Ksh 400,000
Paid Interns, temporary employees, graduate trainees and officers are those who fall under fresh graduates category. Supervisors emerge from officers who are promoted or people recruited from other organizations but with at least 3 years of experience.
Nowadays KRA does not conduct mass recruitment for Graduate Trainees,they either employ on temporary basis and later confirm them or employ Paid Interns.As a job seeker,you should keep sending your CV to the institution and wait for them to call you for interview.But you should pursue tax related courses offered by KESRA.