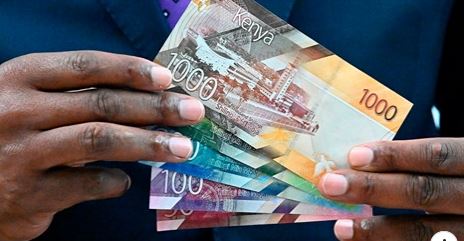 The year 2022 will be a good one, better than 2021.There are plenty of businesses to start and become successful. Some business will take little time to break even while other can take as low as 2 months. Before you start any kind of business, know whether you have passion for that venture.
This year(2022), here are the most profitable businesses to start in Kenya
Cake baking business
Catering business
Open a Chemist
Wines and spirits shop
Shylock business
Sell scrap metals
Hardware business
Restaurant
Cereal business
Coffee shop
Mitumba shop
Blogging(Click here to start your own blog)
Run a YouTube channel
Sell products on social media
Printing and photocopy business
Car hire business
Bodaboda business
Selling bottled water
Car wash business
Fast food restaurant
Construction company
Executive salon
Selling electrical appliances
Web design services
Web hosting services
Bodaboda spare parts business
Butchery business
Garage business
Motor vehicle spare part business
Hospital/clinic
Selling construction materials
Online radio and TV
Electronics shop
Building apartments
Real estate company
List of worst businesses to start in Kenya 2022
Matatu business
Cyber café
A college
Book shop
Boutique shop
Online shop
Online taxi business(flooded)
Supermarket
Selling bottled water especially in towns like Nairobi, Nakuru, Mombasa and Kisumu is a serious business. You only need a machine to purify the water, then package into small bottles and sell. Another business which is doing so well is pharmacy business, but this one requires a diploma or certificate in pharmacy.
There was a time online business was not doing well but nowadays, things like YouTube have created millionaires. There are YouTubers and bloggers making more money than politicians. If you are a graduate, start your own blog or a YouTube channel and see the amount of money you'll make.