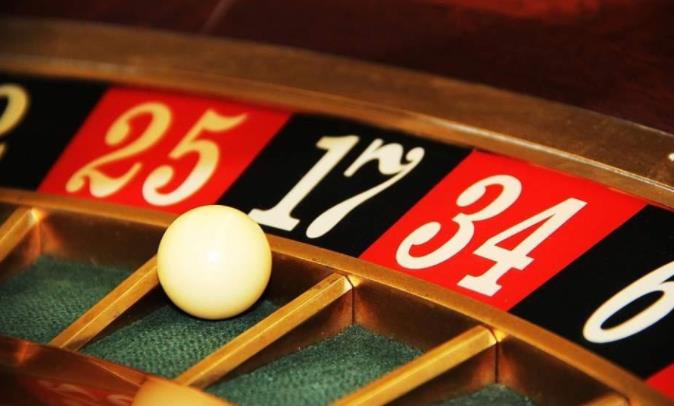 Online casino games are no longer what they once were. Thanks to technological advancements, they've become more convenient, engaging, and fascinating. It's easy to forget that certain features didn't always exist since they've grown so widespread.
Modern online games are easier to play and enjoy. Here are some of the technologies that have influenced casino games development.
Mobile gaming
The industry has significantly benefited from the move to mobile gaming. Online gambling has been more convenient by placing your favorite online casinos right at your fingertips.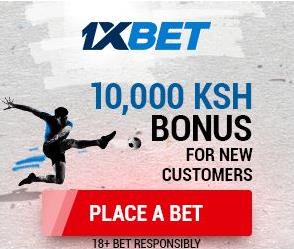 Online casinos were only one step ahead of land-based casinos until mobile technology. The two have become dissimilar thanks to mobile casinos. Furthermore, mobile phones feature higher-resolution graphics and larger displays. They sound better and provide more genuine gameplay.
Improved graphics and audio
Graphics enhancements have made a tremendous impact on the industry. In the past, visuals in games top would have been unimaginable
In the past, basic and unrealistic visuals were employed in online casinos and video games. As a result, the games were less engaging and interesting. Modern visuals make video games far much better.
Thanks to modern technology, the sound quality on desktops and mobile devices have also improved. Sound effects and music are key features of current online casino games. The ambient sound of classic board games like Blackjack on Betway is well-known. They have a similar experience to playing at a real casino.
Live dealer casinos
Live streaming has gone a long way, and online casinos are reaping the benefits. Thousands of people worldwide can watch live video on Twitch, Periscope, and YouTube.
The growing popularity of live streaming services is propelling the sector forward. In what seems to be a real-life casino, you can now interact with genuine dealers, making playing these games even more engaging. It combines the ease of playing at an online casino with the human experience of a traditional casino.
Virtual and Augmented Reality (VR/AR)
Although AR and VR are new to the online casino world, they are already popular. Most casinos now allow you to use headsets to get a truly immersive 360-degree experience.
The virtual reality environment is similar to that of a traditional casino. VR online casinos use pixel-perfect graphics and sophisticated graphics to simulate a real-world casino environment.
Virtual reality and augmented reality have made online casinos more attractive than ever.
Diverse payment options
While it is possible to play online casino games for fun, most people want to win real money. In the past, casinos had difficulty delivering money because of technological limitations. The payment options were restricted and untrustworthy.
Online casinos like Betway now accept many different payment options. They are, on the whole, safe and dependable. Players can now complete transactions from all over the world thanks to the increased variety.
Blockchain technology
Blockchain technology has become the go-to solution for online casinos aiming to increase transaction security, anonymity, and transparency. It brings about an extra layer of protection that no other payment method can match.
Crypto gaming is a terrific alternative if you love private wagering and gaming. They help in tracking and securing your transactions.