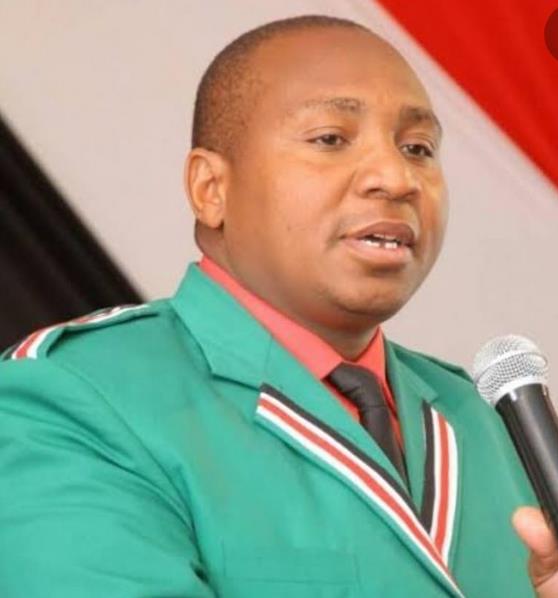 Nominated MP David Sankok's son is dead. The MP's son killed himself in their home after he tried what he saw in movies. The Maseno School student didn't know that a gun kills,he pointed it to his head and pulled a trigger. Brain scattered all over the house, forcing flies to come from everywhere.
David Sankok left MPs shocked in parliament when he said that Raila sacrificed his son, Fidel Odinga in order to become president. The MP went ahead and said that he is about to sacrifice his other children if he doesn't become president this time around.
Sankok's son was a bright student who was not ailing from any disease.His body has been taken to a city mortuary.
Below is the photo of Sankok's child who killed himself.