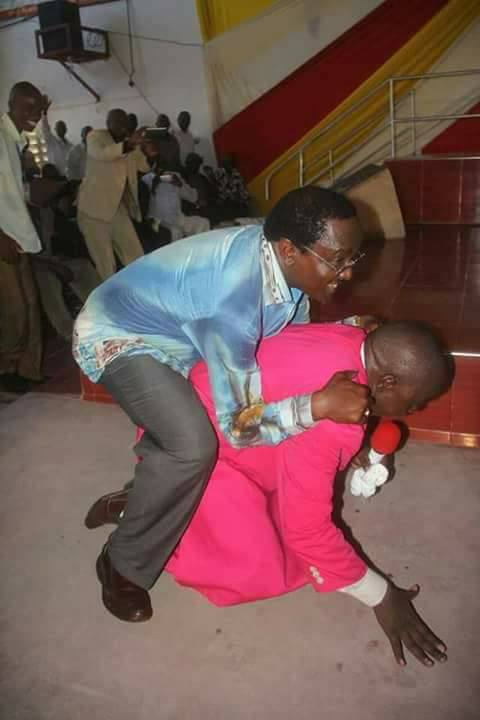 Kalonzo will never join Kenya Kwanza even if Ruto offers him what.
He was Moi's most educated Kamba politician
The Kamba people were like the north-eastern people, loyal to Kanu to a fault.
Moi had a powerful Kamba politician, Mulu Mutisya.
When Moi wanted a new age-educated Kamba renaissance, he knew he had Kalonzo Musyoka his protege who worked under Katwa Kigen, and Mutula Kilonzo as Moi's lawyer.
When Moi chose Kalonzo as a cabinet minister, he wanted a loyal Kamba leader after the washout of Mutisya.
Mutula senior was just a Moi family lawyer together with Jinaro Kibet, Pravin Bowry, Katwa Kigen, and apprentices such as Kalonzo and Donald Kipkorir…
Being Moi's lawyer pays well… Donald is a lawyer always skylarking and jet setting In the Caribbean islands because he's on a permanent retainer to keep Moi's stocks, shares, gold, euros, and dollars in check. He slays on Moi's permanent wage.
When Mutula Snr transitioned to politics from his Corner House office on the Mama Ngina Street-Kimathi Street intersection, Moi had a new Kamba henchman… Mutula was effective.
Mutula's death changed the story.
Moi had to bank on Kalonzo, who was his trojan horse during the Kibaki presidency.
As Moi lost his base to Ruto after the 2002 elections cemented at the 2005 referendum, Moi through Gideon sponsored ODM K to splinter away with Kalonzo through Daniel Maanzo to deflate the ODM that Ruto was in.
You see Moi could organize against anyone in the country, but not Ruto, who had understudied him and knew his battle strategy.
Kalonzo continues to be beholden to Moi.
Moi designed the handshake and BBI during the period when there were Kabarak Pilgrimage visits to which Ruto was denied access.
Uhuru is a Moi product and stooge. Some of us who know, understand Gideon runs the show behind the scenes( Moi is richer than the Kenyatta's 5:1) and unfortunate for Kalonzo, when Baba was being sworn in as the people's president, Kalonzo's wife was ailing in Germany and Gideon, through Uhuru settled a lot of funds to Kalonzo and that was one reason Raila was alone at Uhuru Park.
Kalonzo owes his money, his life, his politics, and his relevance to Moi and Gideon and as long as Gideon doesn't know what to do with Ruto, Kalonzo cannot betray Moi for the same reason Kamba men are loved by Indian bosses; they're loyal to a tilt.
As for Gideon and Ruto… A Kalenjin warrior saying makes sense… A lion cannot stare down a Buffalo.
Kalonzo Musyoka inherited bile against Ruto from Moi. He cannot sell himself short.
And today Gideon proposed Kalonzo as Raila's DP. Why? Mtajua Tu