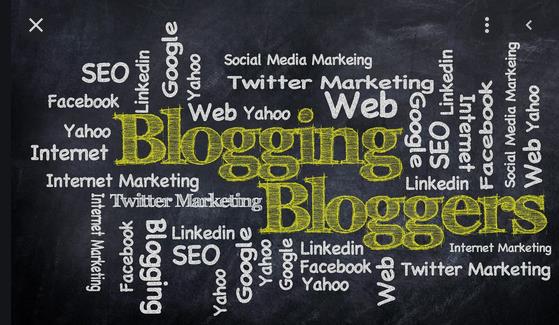 There are a couple of best web hosting companies to start a blog with in Kenya. A good host company should not have hidden charges, should be cheap, offer quality services and provide 24/7 customer support. To start a blog in Kenya, you need a capital of Ksh 5,000 to Kah20, 000.All you need is a domain name, hosting space and a WordPress template.
For those planning to start their own websites, select the following hosting companies:
Kenya Website Experts is one of the leading web hosting companies in Kenya.It allows you to buy a domain name and hosting space for less than Ksh4,000.They will also design a website for you cheaply. The company will host your site for one year for just Ksh 3,100.To visit Kenya Website Experts website,click on this link
On the website,you'll learn how to buy a domain name, how to select web hosting plan and how to design a WordPress site.Starter Plan which costs Ksh3,100 per year is the best package for a new blog.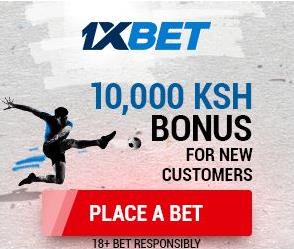 The second best hosting company for your blog is HostPinnacle.This one will charge you Ksh 1,999 per year for web hosting and less than Ksh600 for domain registration. In total, you'll spend Ksh3, 000.HostPinnacle is cheaper than Kenya Website Experts and it's the most preferred hosting company for new bloggers. To get the services from the company,click here to visit their website
Bluehost is based in USA and hosts a number of Kenyan blogs, including ours. It's one of the best hosting companies for bloggers with long term ambitions. If you want to grow as a blogger, you have to select a strong hosting company with powerful servers, Bluehost is definitely the one to go for.
The cost of hosting is Ksh 300 per month.You'll also buy a domain name from the company for Ksh1,000.In total,you'll spend around Ksh5,000 to start your own blog here.To get all the information regarding Bluehost,click here to visit their site
I am sure none of the three web hosting companies will disappoint you.For those limited with resources,I would suggest that you choose HostPinnacle and if you want to grow and become an authority in your industry then select Bluehost.