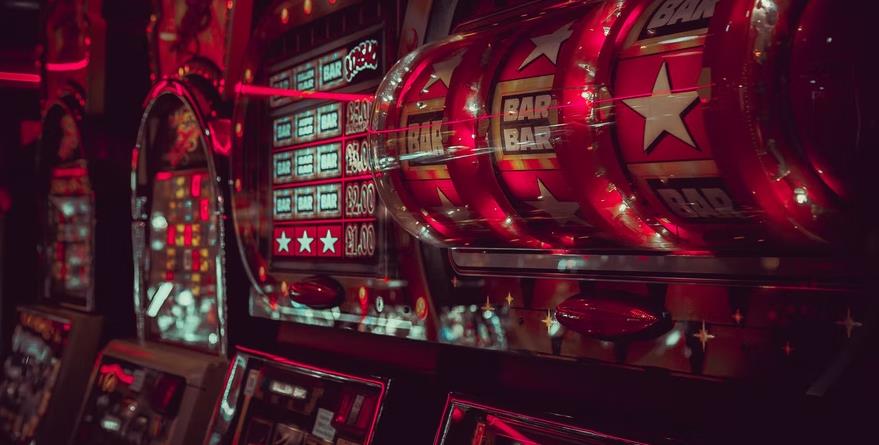 The expansion of the casino industry into online variants has proved to be a massive success. Since the past decade, the casino industry has improved several other segments in boosting its audience reach through internet-enabled devices.
There are numerous online casino platforms like betway casino, and games like roulette, game slots, blackjack, and even live casino games. Each of these games boosts the popularity of the casino sector, allowing it to reach a new section of the population. Nevertheless, the entertainment industry is also a big influence on how we view online casinos today.
A new casino player is typically looking for a game with some form of familiarity to get acquainted with. This decision is easier when interest or hobby is depicted in a casino game. For instance, a tennis fan is more likely to play a tennis-themed game.
This article will explore how the entertainment sector has helped boost the online casino industry.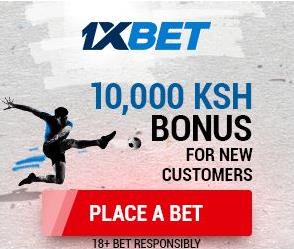 How Entertainment Culture Positively Affects Online Casinos
Some of the casino games that users frequently play have some elements of popular TV shows. For instance, famous shows like The A-Team and Dallas have been adapted as casino games. Deal or No Deal is another online casino game that is highly popular throughout the entire industry.
A more intimate association between television shows and casino games has been shown with the Wheel of Fortune TV show. Roulette games in casinos are given a title based on this show. It could be said literally and figuratively that roulettes are wheels of fortune.
Conventional Video Gaming
Video gaming is possibly the sub-sector of the entertainment industry that has the highest association with online casinos. Many popular games like Tomb Raider and Street Fighter have been adapted as casino games.
Sports have also influenced the online casino industry. For instance, the professional wrestling industry has collaborated with the casino industry to popularize the sector.
Sports like basketball, tennis, and football have also been adapted as casino games. There are basketball-themed games like Slam Dunk and Basketball Star Slot and tennis-themed games like Tennis Champion and Tennis Stars. Football isn't left out as games like Football Mania, Benchwarmers Football Girls, and Football Star.
Conclusion
The entertainment industry is closely affiliated with the casino industry as it influences some of the crucial decisions taken by casino platforms and game producers. TV shows, video games, and sports all affect the online casino industry by prompting new games to be created with titles from each sector.