Kenyans have given President William Ruto 17 demands which he should fulfill 100 days after he becomes president. They say if he fulfils the promises, he will prove to them that he wasn't cheating them just to get votes.
Below is the list of the things he should fulfill:
1.I want that zero interest loans
2.We want the DAP @ 2500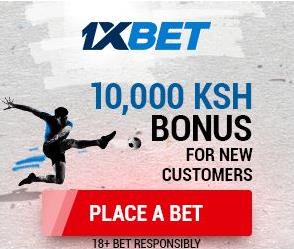 3.I want to enjoy free calls
4.I want to see the 30% for our Luhyas
5.I want to buy the unga @ 90bob
6.We need to buy Petrol at 105 as promised
7.Cooking oil should be bought at 2800 as promised.
8. Milk should retail @ 50 Bob
9. Bread should retail @ 50bob and the grams to be 400 as they should be
10. Squatters should be settled in the one million acres of land as promised to be purchased
11..port operation to be fully in Mombasa
12. Naivasha dry port operations should also not be interfered with as promised to the residents
13.we also need our dry port in Malaba as you promised us.
14.Police officer salaries to be increased .
15. No more traffic police officers should be seen collecting 50 Bob from matatus.
16.I want to see Hustlers owning Supermarkets as promised.
17.Finally I want to see the Kenyatta family land repossessed.