Maverick Aoko has revealed that she slept with David Osiany severally when the former CAS was in good mood. The two met secretly and enjoyed the moments. Maverick claims that Osiany is good in bed,he did it so well until she fainted.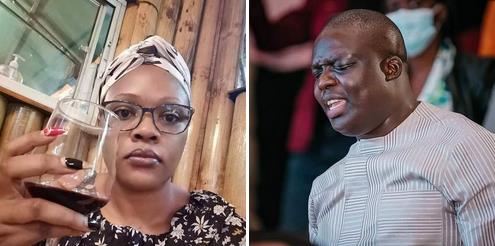 Osiany later dumped her when the wife almost discovered. A quickie happened one evening and the former CAS didn't take a shower. When he arrived at home, the wife discovered that he had a woman smell.
Maverick has threatened to expose Osiany further if he continues to exchange words with her. She has several videos which she can post online and destroy his confidence and reputation.
Maverick claims that Syombua,Osiany's wife is older than him ,which is why he doesn't love her.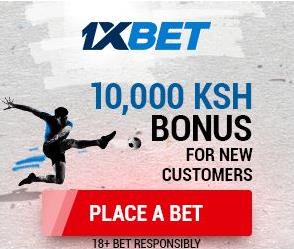 The blogger is still writing on Twitter, saying how they did the thing.