Recently, we have seen nearly all top government positions being dished out to Kalenjins at the expense of 44 other tribes–something that has raised eyebrows among Kenyans to the extent of the church condemning the tribal appointments. One Kalenjin by the name Steve Kewa has written a letter to his fellow Kalenjins about the appointments. Below is the message: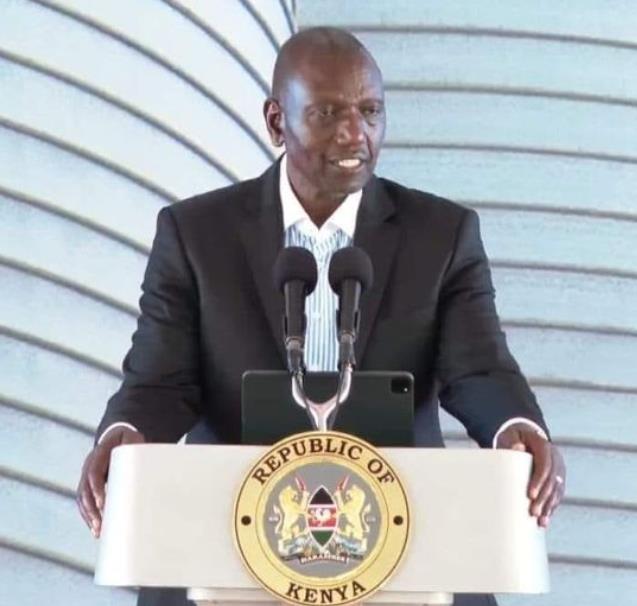 "MESSAGE TO MY KALENJIN NATION .
It's with deep sadness and worries that I take to this space to honestly and frankly inform you that Mr Ruto is setting us up for very difficult times ahead. We may think we are gaining or beneffitting from the insensitive appointments,business opportunities and favors he is advancing to his closed group of kalenjin friends & operatives but the truth is the opposite.In the future after Mr Ruto exit, we will bear the brand and our children will be thrown into oblivion courtesy of the current self-incriminating monopolization of KENYA KWANZA opportunities.My people, let's advocate for Kenyaism in this country where equity , fairness and qualification is respected. Let's NOT wait to carry the weight of what least benefit us in the name of tribe. Kenya is bigger than all of us. We can't have our cake and eat it.
Remember we are privileged .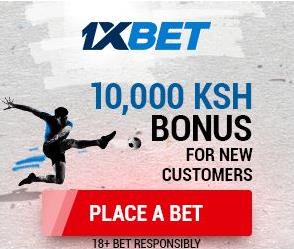 1.We Produce the best athletes in the world
2.We have the best land thus the grain basket of Kenya
3.We have had 2 Presidents and 2 Deputy Presidents ( Gachagua ni wetu)
4.We have dethroned the Kikuyu and become the Number one thieves Nationally and Internationally
5.We Dominate the security forces ( including watchmen) in Kenya.
6. And now we want to be the sole civil servants in Kenya?
Let's be fair to all the 44 tribes of Kenya and promote equal opportunities for all.Otherwise we should pay the heaviest price in the near future.
The Key Words are EQUITY, FAIRNESS & FUTURE .