Kenyan professor Fred Ogola, who complained of earning below Ksh 100k despite possessing 24 academic certificates has been fired.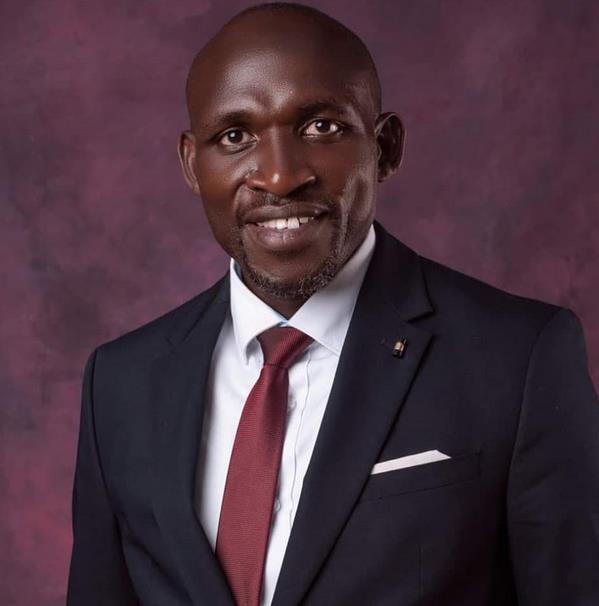 Governance and political expert Professor Fred Ogola on Thursday, March 11, revealed intrigues behind the termination of his contract as a Senior lecturer at a local University noting that it was unexpected and unfair.
The professor stated that he received his termination letter on April 6, 2023, as he prepared for his lectures for the day.
According to him, the institution did not issue substantial reasons for firing him as they stated that he had already secured another appointment at a different university in the Democratic Republic of Congo.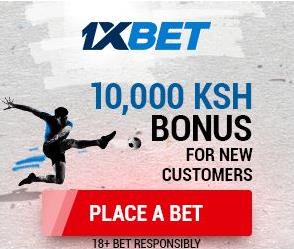 The termination letter noted that Ogola had refuted that he had secured the position, information that they stated had been published by different outlets.
The Professor had earlier indicated that he earns below Ksh 100,000 despite his academic muscles.