Father Joseph Kariuki Wanjiku is dead. The Catholic father who is based in Ruai was eating one of his members when he gave up the ghost.
Father Kariuki checked into a Muranga guest house where they went straight to a room,he had no time to waste. The Father was not well prepared for the job ahead of him. While enjoying, the job became too much for him, he fainted. The woman thought the good father was resting, she waited for him to wake up. After 20 minutes, he didn't respond. She rushed to the reception to call for help.
The preacher was taken to hospital where he died.
It's suspected that he died of heart attack.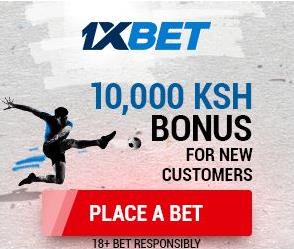 His members have been notified and a sermon in his church didn't happen today due to his demise.