There was sadness and disbelief in Ngong sa woman's body was found dumped in a thicket. The lady who lives in Nairobi was allegedly killed by her sugar daddy. Those close to the lady claim that the sugar daddy had bought the car for her, he was also paying rent of Ksh 15,000 monthly.
On Friday, the woman gave the car to her boyfriend to go and enjoy with other friends. The Mubaba got the boyfriend with the car, confrontation ensued. The sugar daddy is aged, he couldn't fight the energetic boyfriend.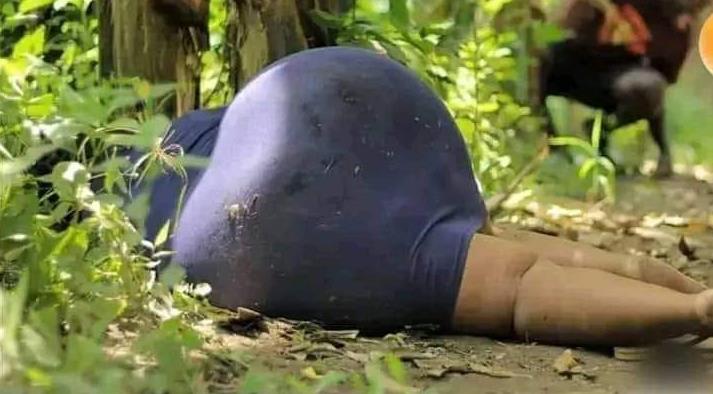 After the confrontation, the mubaba went straight to the woman's house and picked a fight. Late on Saturday, the woman's body was found in Ngong Forest.