Home
Authors
Posts by venas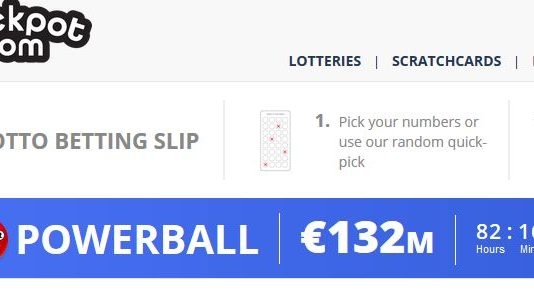 In Kenya, Sportpesa and Mylotto Kenya have the highest amount in jackpots, which is in the tune of Ksh200 million. Thought this amount looks humongous, there are lotteries that have jackpots in the tune of Ksh14 billion. These lottery games are open to every citizen and they conduct their draws...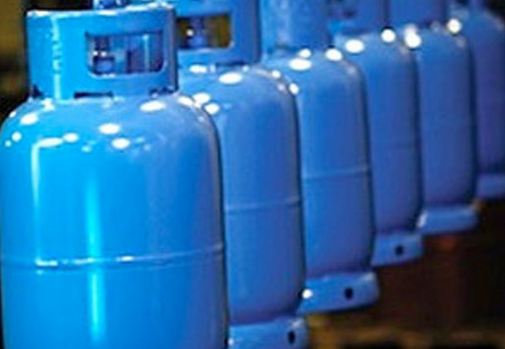 Expensive cooking gas will be a thing of the past if the government makes true its plan to lower the prices to Ksh 2,000 per 5kg gas. In the plan,poor homes will now acquire 6kg gas cylinders with cooking accessories at a discounted price of Sh2,000, down from about Sh5,000,...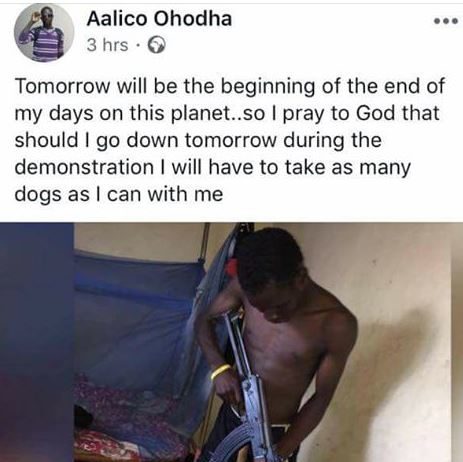 Raila's diehard fan by the name Aalico Ohodha has shocked the entire nation after he flaunted an AK47 he is planning to use tomorrow during NASA emonstrations. In a Facebook post, Aalico wrote: "Tomorrow will be the beginning of the end of my days on this planet..so I pray to God...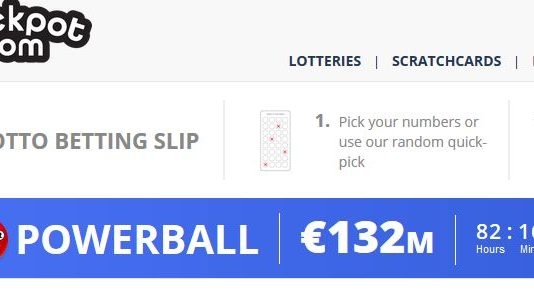 Many Kenyans aren't aware they can win up to Ksh13.2 billion in Powerball jackpot. This is the most expensive jackpot in the world and is popular in USA, UK and other European countries. If you are a Kenyan and you wish to make more than you can make from Sportpesa,...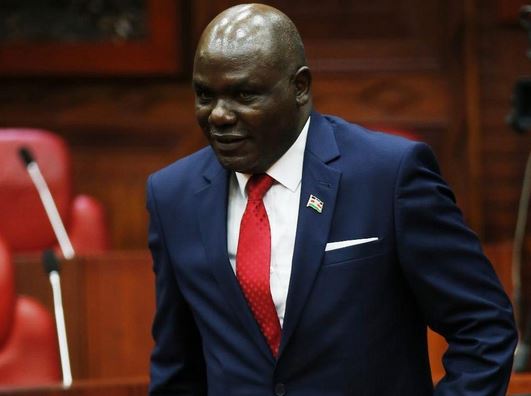 The Supreme Court of Kenya will have no other option but to cancel the October 26 election. This is as a result of IEBC's failure to comply with the court order compelling it to include the name of Ekuru Aukot in the list of those to contest for the...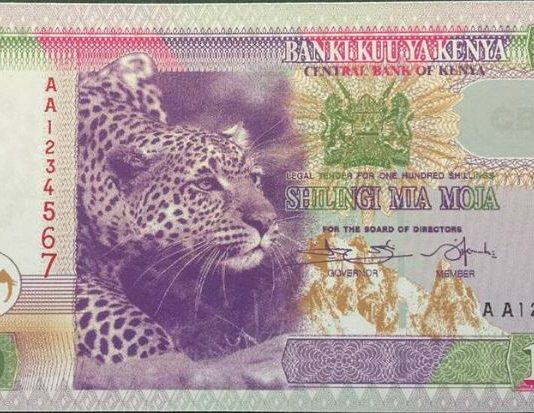 How to Improve Your AdSense income to $1,000 Per Month Most bloggers use AdSense as the primary source of income. But it gets disappointing when the income is too low that it can't sustain your livelihood. In such a case, you have to look for ways of improving the income....
To achieve 100,000 page views per day, you need to boost your blog by using SEMrush SEO tool. The tool performs several functions, which include: Analyzing your competitor keywords Identifying the best keywords to use for your blog Identify the Cost Per Click for the keywords your blog uses ...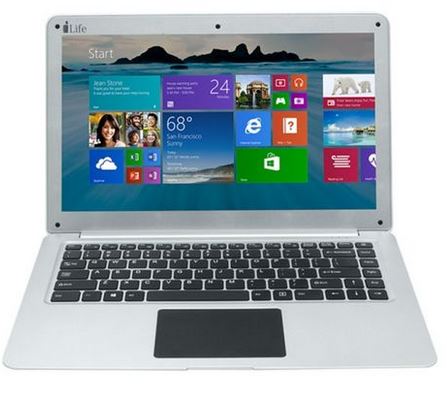 How To Earn Over $10,000 Per Month from Selling Electronics and Phones Online If you own e-commerce business and you're aiming to earn more than $10,000 per month from the business, this is what to do. Normally, it's hard to penetrate the every dynamic online e-commerce business. Most entrepreneurs make as...