There are over 1000 reasons why Kenyan women love Luo men.Some of the reasons may look petty,but those are attributes Kenyan women,especially Kikuyu ladies look for in a man.
Kenyan men have always wondered how on earth a beautiful and brown woman can love a dark and average looking man and leave millions of Kenyan men who have all the looks every woman desire.We have several answers for you.
Generous
Luo men are not stingy and can freely spend on a lady as long as he loves her. Unlike other tribes, if a Luo man is blessed with a heavy pocket then his girlfriend will be the happiest woman on earth.
A Luo man,as long as he is blessed with a well-paying job,he will always treat his wife/girlfriend as a queen.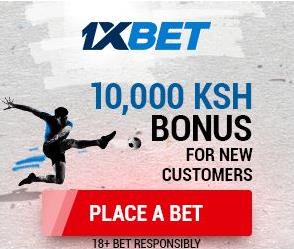 Swag
When it comes to this, Luo men score highly. Whether a Luo guy is rich or poor, Swag is their way of life. Women love to walk with a man who can intimidate other men in terms of dress, walking style and language; Luos fall into this category.
Love
Luo men love unconditionally.It's evident from previous marriages that no single Luo has ever treated a woman like trash unless there is something amiss in their relationship.
Once a Luo man loves you,he can even provide his ATM card and Pin to his queen,which is a show of love and commitment.
Intelligent
This tribe has the most intelligent men in Kenya. Luo men have always excelled in the field of Medicine, Aviation, Engineering and Mathematics ,thus making them one of the most sought after tribe in Kenya.
Confident
I have never seen any Luo man who shies away from introducing his girlfriend to the society. They are confident and ready to face any challenge.Women love confident men,which is why Luo men are golden targets.
Handsome
Leave alone skin colour-we know Luo men are among the blackest communities in East Africa-but in Africa black is beauty.Swag,money and confidence make Luo men a darling of Kenyan women.