Huddah is a controversial socialite,who always makes headlines on social media
Huddah represented Kenya in the BBA but she was not lucky to proceed beyond initial stages.However,she made a name out of the popular TV show.
She is a go-getter  and someone who does everything to get what she wants.She is believed to be a farmer and owns a 12 acre piece of land in Kitengela where she gets her daily bread.
Huddah was accused of spending too much on social media and not doing enough to fend for herself.It was reported that her lifestyle was being sustained by a certain gentleman from Uganda,which she later refuted.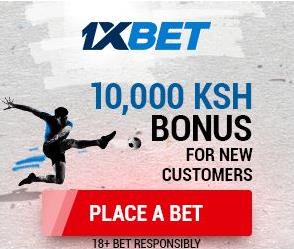 To prove that she is a hardworking Kenyan,she posted a series of photos on her Facebook and Twitter Pages showing her 12 acre piece of land.
She confirmed that indeed the land belongs to her and any time we don't see her on Social Media,she is busy on her farm looking for daily bread.
In the photos there were tomatoes,beans,cabbages and many other crops which she claims are planted on her farm.
In Kenya,farmers rake in millions of money from even a single acre of land,if indeed the 12 acres belong to Huddah then they are enough to sustain her lifestyle.