Microsoft Corp announced  on Monday that it will unveil Windows 10 operating system which will be a free upgrade of Widows 7 and 8.1.
Windows 10 will be released on 29th July 2015 and it's expected to come with improved and more exciting  features.
Among the features in the new operating system include a touch friendly windows 10 with the return of the start menu which will run across PCs,tablets and smartphones.
Window 8.1 did not impress many users,Microsoft had to swiftly go for windows 10 which is believed to be user friendly.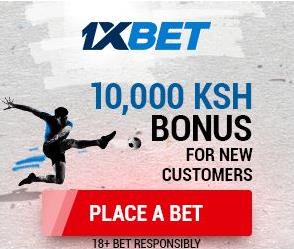 This will definitely capture the attention of as many users as possible.
Currently,Windows 8.1 is the most recent operating system released from Microsoft.However,users are not much comfortable with it, arguing that it's not user friendly as compared to previous versions.This is what prompted Microsoft to skip Windows 9 and go for Windows 10,which they believe will rock the market.
Window 10 will have superior feature and and is reportedly going to be super faster compared to Windows 8.