Diamond Platnumz is arguably the King of Bongo,one of the greatest artistes in East and Central Africa.The gift and talent is so real that wherever he goes he leaves the fans yearning for more.
The 27-year old has a huge following in East and Central Africa,beating veteran musicians like Ali Kiba and a host of other artistes from Kenya and Uganda.
With his hit singles,Kesho,Naumia Mawazo,and Number One,who will topple him!
The popular singer is a new father in town.He boasts of his newborn Tiffah,who is his photocopy. Zari Hassan too is a proud mother and a proud wife too.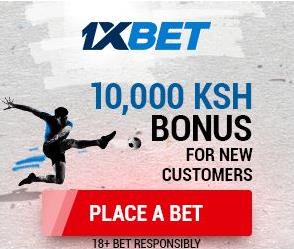 Diamond's net worth is estimated to be $7 million.He is ranked among the wealthiest musicians in East Africa.