US military planes have landed in JKIA  and their mission is clear;to to evacuate Obama in case of attack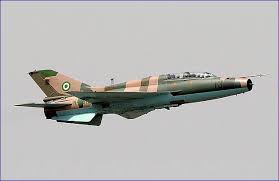 Obama is arriving this week and his security is paramount.The US Government sent several planes to Kenya to do what they do best,security.
The Boeing V-22 Osprey is classified as a large helicopter, and can be used for military missions.It can transport up to 24 passengers, five more than competitors of a similar size.
The planes landed on Kenyatta University grounds.This is the institution where US President Barrack Obama will address civil societies on Sunday before he depart for Ethiopia.Obama will also address other Kenyans at Kasarani Stadium the same day.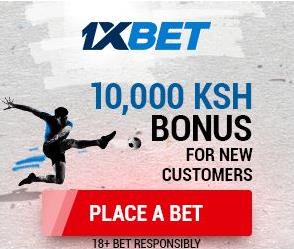 The planes are designed in such a way that they can land anywhere and also take off almost immediately in case of any danger.If the security senses danger,they will use the planes to evacuate Obama to a safe destination.