When your empty pocket is almost driving you to an early grave due to emaciation ,other Kenyans are swimming in money.
Mohammed Ali is not an ordinary Kenyan ,look at how he flaunts his newly acquired machine.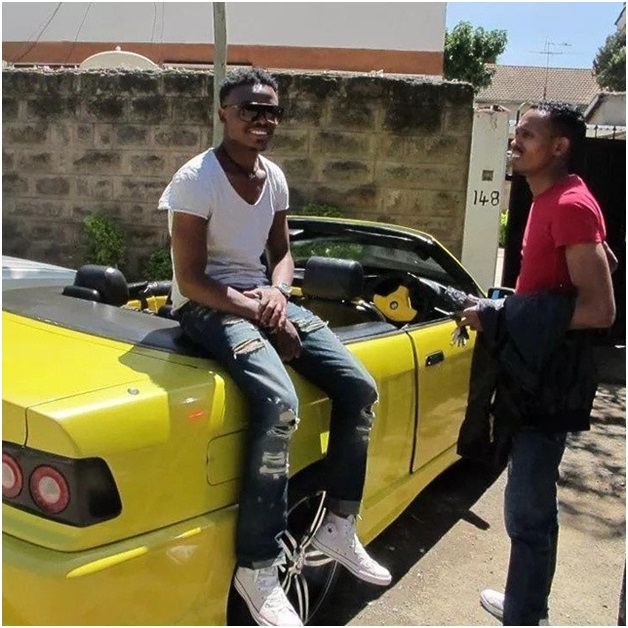 The popular investigative Journalist draws a monthly salary in excess of Ksh 500,000 on top of allowances and personal business.He is one of the best among his peers due to his boldness and the accuracy of information he presents on the screen.
John Allan Namu together with Ali will make any Kenyan walk with their TV to watch their Jicho Pevu program.They represent a group of few Kenyans who are not intimidated by cheap threats.