The formation of Maendeleo ya Wanawake was so successful that one man, Nderitu Njoka,said enough is enough and decided to form Maendeleo ya Wanaume.
Though he's been running around convincing the crowd that indeed men have been neglected, it seems everything he says falls on deaf ears.
This week as President Obama was busy with his Kenyan tour,Nderitu decided to name one of his goats 'the beast', then he thought that was not enough, he took another goat and named it the 'beetle'
Since Uhuru and Ruto have done a good job of dealing with alcoholism in Central Kenya, Mr.Nderitu decided to gift them with the two goats.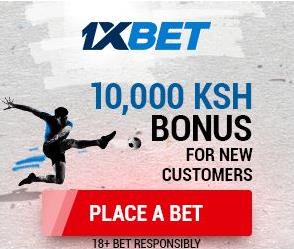 He decided to give Uhuru 'the beast' and Ruto the 'beetle', but before he arrived at state house,he decided to hold a press conference with the media.
Barely a minute into the conference the 'beast' broke free from the rope restraining it and disappeared, Njoka was forced to cut short the brief press conference he was holding with the media.
He is still looking for his beast.