US President had an historic visit to his roots, Kenya. He had a chance to meet his family, political leaders, civil society, members of the public and entrepreneurs.
During the visit though, Deputy President's face was only seen once; when he was greeting Obama at State house.
A Politician allied to the Deputy President has come out to explain how their man was humiliated in front of Barack
Obama in 'choreographed manoeuvres' by powerful State House operatives who ensured that Ruto didn't spend quality time with the important visitor.
When Obama was landing at JKIA they made sure that he was not among those who were in the airport to receive him. To achieve this, they sent him to KICC to host visitors for dinner together with Kalonzo Musyoka and opposition leader Raila Odinga.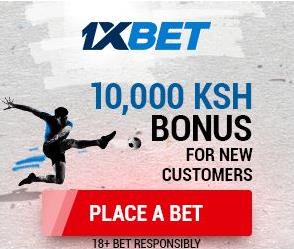 On Saturday they ensured the Deputy President did not attend the Global Entrepreneurship Summit at Gigiri by allocating him duties at KICC.Later when the event was over he was only allowed to shake hands with Obama at State House for just 2 minutes-just for PR.
Even when Obama was leaving for Ethiopia, Ruto was not among those who saw him off; he was kept busy elsewhere.
One of the MPs from Rift Valley has claimed that their friends from Mount Kenya are not going to vote for Ruto in 2022 as they always sing.
He adds that already Peter Kenneth is being groomed to succeed Uhuru in 2022 and what TNA are wishing is that Ruto and Uhuru marriage should end immediately after 2017 general elections.
But Kikuyu Member of Parliament Kimani Inchungwa has rubbished the allegations and claimed that those are enemies who want to divide the two leaders for their selfish gains.