Parliament Majority leader Aden Duale has referred to opposition leader Raila Odinga as Lord of Poverty.
Duale who was responding to Raila's utterances on Kenya-Uganda sugar deal explained on Tuesday how Raila facilitated illegal sugar trade in Kenya by colluding with sugar cartels when he was the Prime minister.
The majority leader wondered why Raila is reluctant to pay the Ksh 40 million he owes Mumias Sugar yet he is quick to judge Jubilee administration.
"He (Raila) has only two options: either pay the farmers during his visit to western Kenya this weekend or present a repayment plan to the farmers ", said Duale.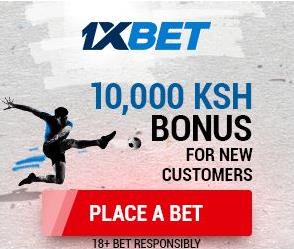 Duale claimed that 16 sugar cartels were de-registered when Deputy President William Ruto was the Agriculture Minister, but the group found their way back through the help of CORD leader Raila Odinga.
Even as the Government and opposition continue throwing words at each other, sugarcane farmers have urged the President to review the Sugar deal with immediate effect, else he face voters wrath in 2017.