World and Olympic champion Usain Bolt produced a magnificent performance at the World Championships in Beijing when he beat his rival Justin Gatlin to win 100m final.
Bolt won the toughest race of his career on 9.79; Gatling clocked 9.80 with fellow American Trayvon Bromell and Canada's Andre de Grasse sharing bronze.
The 29-year-old has won Olympic champion six times and is regarded as one of the greatest sprinters the world has ever produced.
Justin Gatlin was handed a four-year drug ban which expired in 2010 over doping allegations. Today's race was a good opportunity for him to return to the top of athletics by winning the title.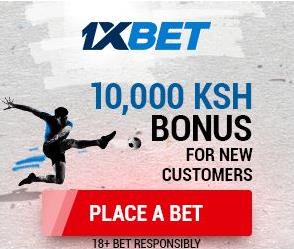 Bolt's win today means that the sprinter has no serious competitor yet; he will continue winning until a champion is born.