South Sudan's President Salva Kiir has finally signed a peace deal after playing hide and sick game for over 20 months.
United Nations had threatened to put sanctions on the youngest nation if Salva Kiir fails to sign a peace deal within a week.
"With all those reservations that we have, we will sign this document," Kiir said while signing the document.
His deputy, Riek Machar, had signed the document last week in Ethiopia but Kiir refused to sign claiming that there were issues which needed to be ironed out before signing the deal.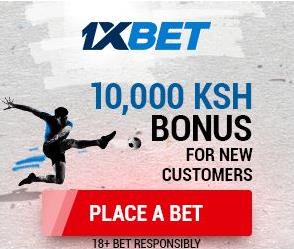 In the deal, Salva Kiir will remain the President and Riek Machar will become the Vice President.
The agreement puts to an end the conflict which has lasted for over twenty months and led to the death of over 1000 and more than 2,000,000 internally displaced.