Manchester United goalkeeper David De Gea has agreed to join Real Madrid for an estimated transfer fee of £25m.
Talks between the two clubs are at an advanced stage and the highly rated goalkeeper is confident of joining his preferred club Real Madrid.
The player is expected to undergo a medical on Tuesday if the two teams will reach agreement before Tuesday.
Initially, United had demanded £33million but United had to accept what Madrid were willing to offer following two months of negotiation.
De Gea is in Madrid to meet up with the Spanish national team at their training base in the capital on Tuesday evening; which means the deal has been sealed.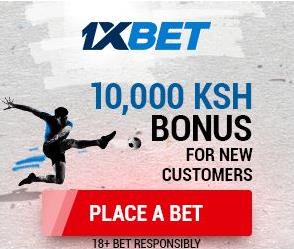 De Gea played a key role in United's return to UEFA Champions League where he was voted United's player of the season. His exit will force Sergio Ramero to go back to the drawing board since his game has not impressed the team.