Controversial blogger Cyprian Nyakundi has been sued by Bidco Oil Refineries for defamation.
The blogger together with Aly Khan Satchu, Artem Gurevitch, Preston Menenhiall, Stephen Jennings and RG African Land Limited have been sued for defamation by Vimalkumar Bhimji Depar Shah as the first plaintiff and Bidco Africa Limited as the second plaintiff.
Cyprian has been using his blog and Twitter account to reveal the evils that happen at Bidco Oil Company. Later it was confirmed that he tried to solicit Ksh 50 million from the company so that he can stop posting the stories on his social media accounts and blog.
He is a regular customer of Kenyan Courts; the blogger has another similar case with Safaricom and several other cases.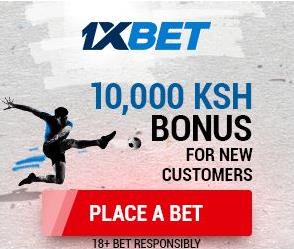 The 6 are required to appear at Milimani Law courts on September 10, 2015 for inter parties hearing.