Sheila Mwanyigha has left Nation Media Group after staying at the Aga khan Media House for 11 years.It's believed that she was among those who were fired from the station.
She is one of the longest serving media personalities in the station and currently co-hosts NTV's morning breakfast show AM Live.
"Stepping into this building 11 years ago, I knew I was a great radio presenter and singer, but what I did not know at the time, was that I was about to discover and grow into many other roles," she said.
"I am a shareholder after all, and I hope the Group shall continue availing avenues of growth to every person who walks in to the building. "She added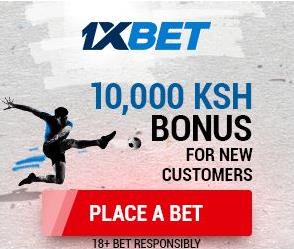 She was initially working at Easy Fm where she was hosting the morning show before she moved to NTV  morning breakfast show.
The Presenter was fired one day after Ciku Muiruri and Sanaipei Tande were also fired from Nation FM without notice.