Arsenal Manager Arsene Wenger has been accused by fans of not revealing the news of Dan Welbeck's knee injury in time.
Welbeck is expected to undergo a knee injury this week which will sideline him from Arsenal matches for at least four months.
Arsenal fans believe that had Wenger revealed the status of Welbeck, he could be pressurized to sign a striker in the just concluded summer transfer period.
Arsenal is the only major club in the Premier League which did not sign a single player and football lovers believe that the 'arrogant' coach thought he has enough players to win the Barclays Premier League trophy.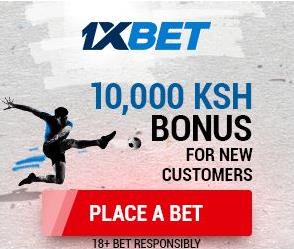 Fans expected Wenger to sign either Edinson Cavan from PSG or Karim Benzema from Real Madrid but he was not bothered with their expectations.