When pursuing MBA, you are required to specialize in Human Resources, Marketing, Finance, Strategic Management and Accounting.Specialization  should,however,be done careful especially if you want to concentrate on a certain line in your career.
Master of Business Administration(MBA) is one of the best courses for professionals who wish to get promotions at work as well as those who intend to seek new opportunities.
The course is suitable for any undergraduate professional regardless of the area of specialization; that's why it's the most preferred Masters course in the World.
The following key points will guide you on which area you should specialize: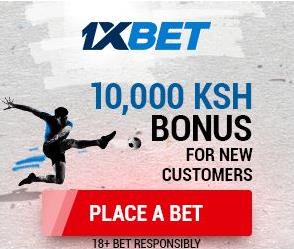 1. MBA (Marketing)
Marketing is suitable for marketing professionals who intend to further their studies in their line of skills and experience. However, those who have completed undergraduate courses in Public Relations, International Relations,
Education, Customer Service, Marketing and Economics can specialize in Marketing at Masters Level.
2. MBA (Human Resources Management)
This area of specialization is most suitable for Human Resources and Public Relations professionals. However, those who specialized in Marketing, Journalism & Communications and Customer Service at Undergraduate level can master in Human Resources.
3. MBA (Accounting)
This area of specialization is most suitable for Accountants and Auditors who are already practicing and those who specialized in Accounting or Finance at Undergraduate level.
MBA (Accounting) can also be pursued by people who are pursuing professional courses such as CFA,CPA and ACCA as well as graduates with qualifications in Mathematics,Statistics,Actuarial Science, Economics and other related courses.
MBA Accounting is not suitable for people who are not good in Mathematics since it requires someone with excellent analytic skills.
MBA (Finance)
MBA (Finance) is a popular area of specialization for Finance and Accounting professionals. It's the most suitable course for Statisticians, Financial Analysts, Financial Accountants, Investment Analysts, Economists, Chief Finance Officers, Auditors, Fiscal Analysts, and Actuaries.
MBA (Strategic Management)
MBA (Strategic Management) is the most marketable MBA specialization. It's most suitable for graduates who specialized in any course in Undergraduate.
If you want a course which will propel you to a leadership position in an organization then this is the course for you.