Ruto's case is at the tail end and any time from now the file will be closed; he will be free at last.
William Ruto went into 2013 general elections as subordinate to President Uhuru Kenyatta; he sacrificed his ambitions to allow Uhuru garner 50+1 votes to win the hotly contested Presidential election.
He has been keeping low profile, sometimes swallowing abuses and humiliations from opposition as well as other members of the Government, but when he will be set free his true colours will be known.
Currently the Deputy President's hands are tied; he will not be politically independent because he knows the damage TNA will cause on his life if he decamps to another coalition. He has to keep low profile so that his case is over before he makes strange political moves.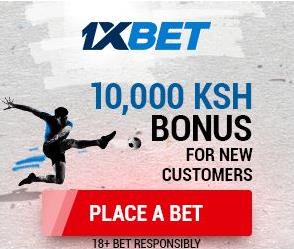 Ruto is aware which people will vote for him in 2022, not by word of mouth but through actions, he will therefore join the group in 2017 so that he can stand a better chance of winning the 2022 presidential elections.
Immediately his case is over, he will wait until the dust settles and announce his political stand; what he is praying about is the case to end before 2016 so that he can have sufficient time to think about his next coalition.
At the moment, there is a group which is praying day and night so that Ruto's case will continue beyond 2017 to capitalize on the issue to make political gains.